Experience the sights & lifestyle of Cuba
Cuba is a beautiful country in the Northern Caribbean Sea know for its gorgeous white sand beaches, warm water, weather and fun colorful culture.
From retro vehicles to buildings stuck in time, this country should be on your list of places to go if you like the tropics!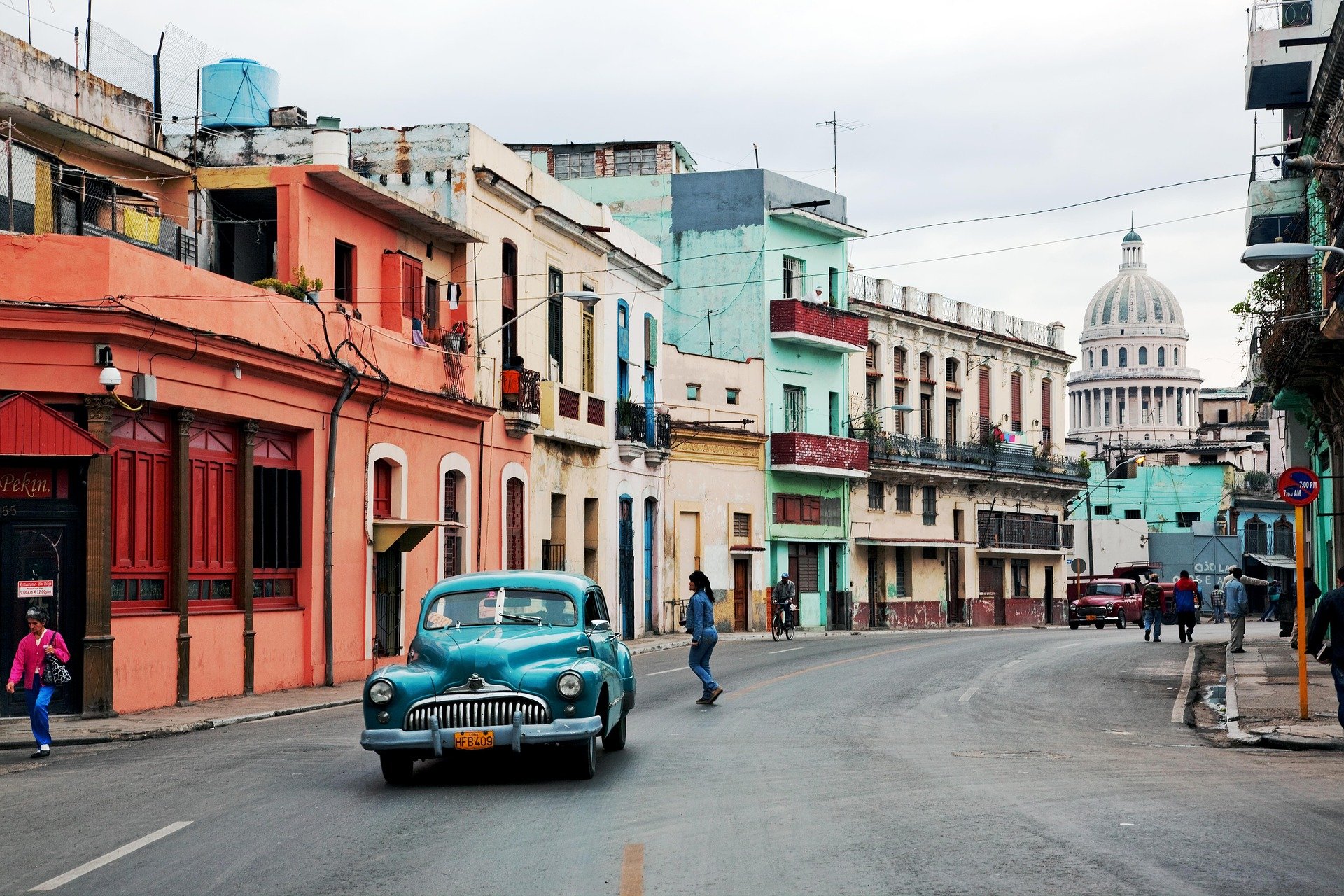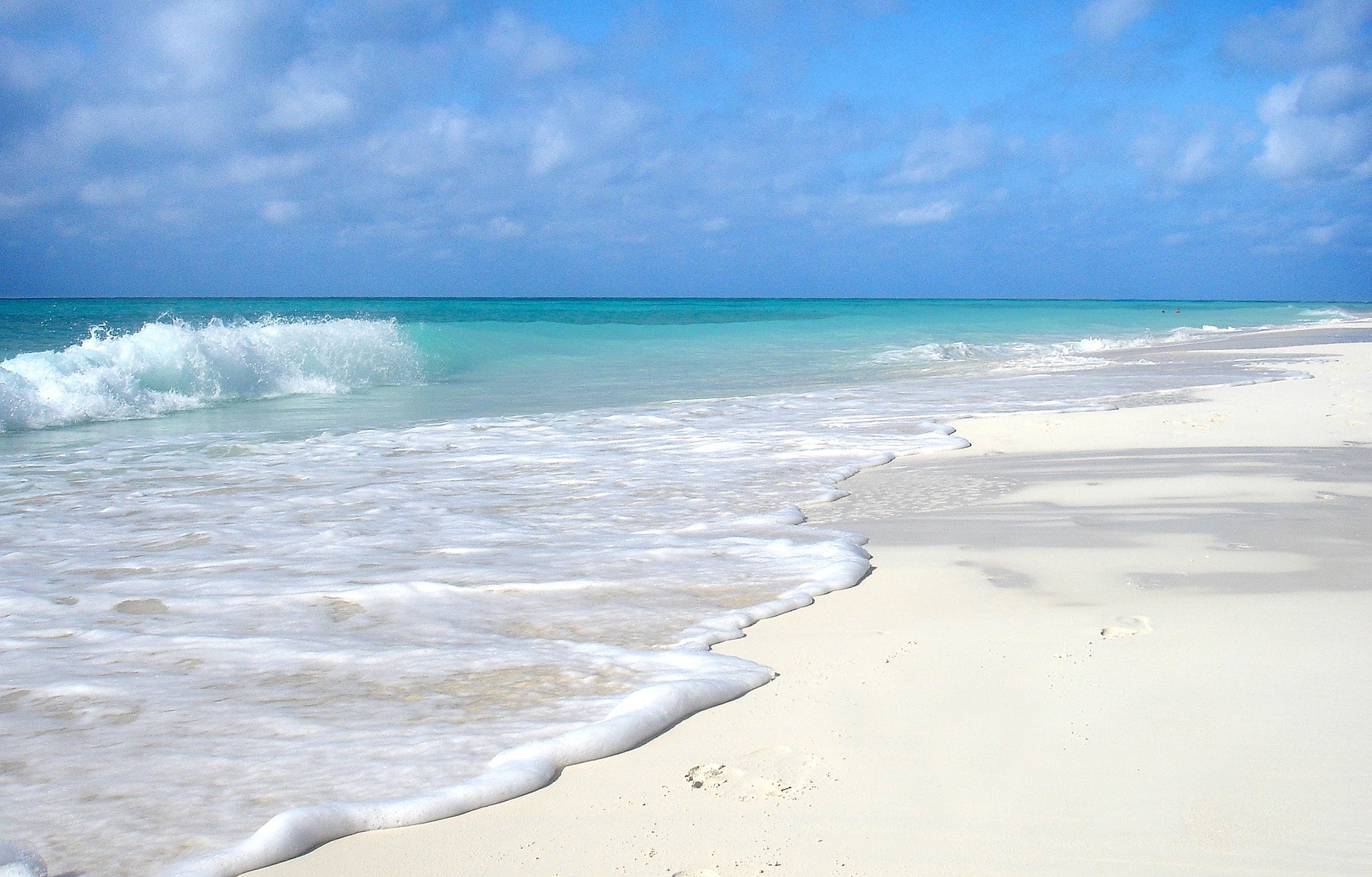 Here are some of the most popular activities on the island:
Walk and enjoy the many beautiful white sand beaches
Some Frequently Asked Questions
Why should I book a tour to Cuba?
Booking a tour with a trusted tour guide allows you to experience the highlights of the country while learning more about the culture and history behind the places, activities and customs!
How do I book a tour to Cuba.
You can book through one of our service agents! We have connections to the best tour guides all around the world.
What is the best travel time?
Although the country stays warm year round, the  very best time to travel to Cuba is in January or February. Cuba only has two seasons, wet and dry.
Are You Ready to Explore the World?