What Breakaway Travel Offers
An easy, professional way to make sure you are booking the very best vacation. From booking your flights, to finding the best places to eat, visit, and stay!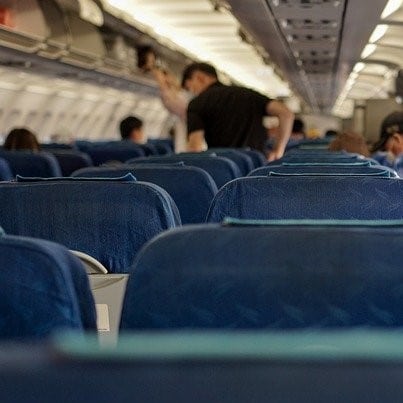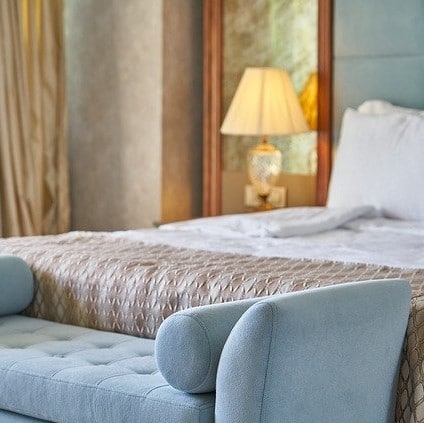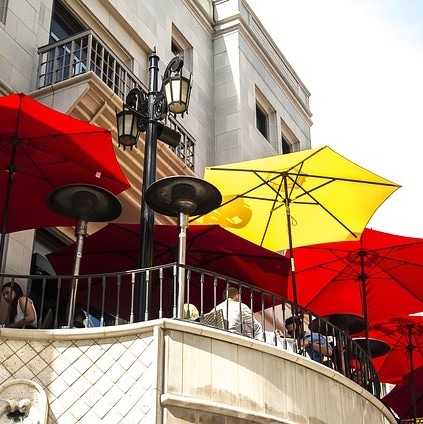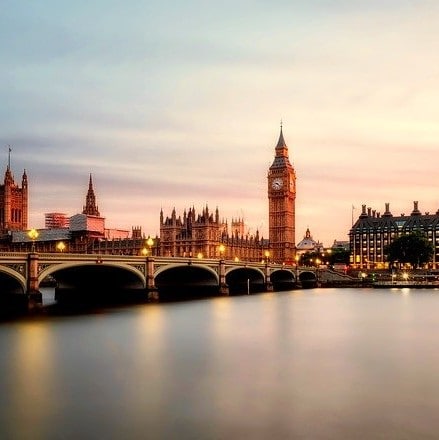 Don't miss out on our upcoming offers!
This mountainous Central European country is home to beautiful lakes, villages and the high peaks of the Alps! It's cities contain historic medieval quarters, and landmarks – amazing for tours, exploring, and site seeing.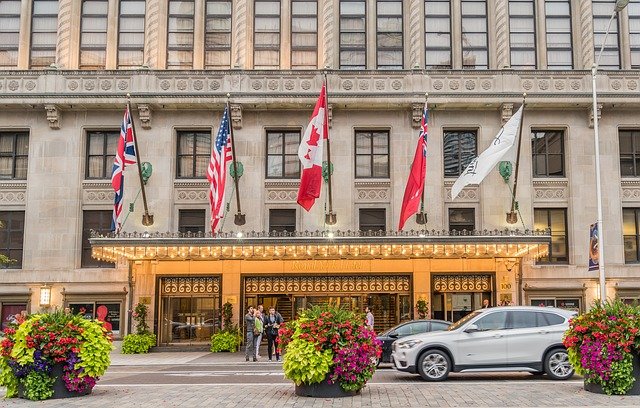 Start Your Expedition Today With Breakaway Travel.
Get in touch with our team and get started.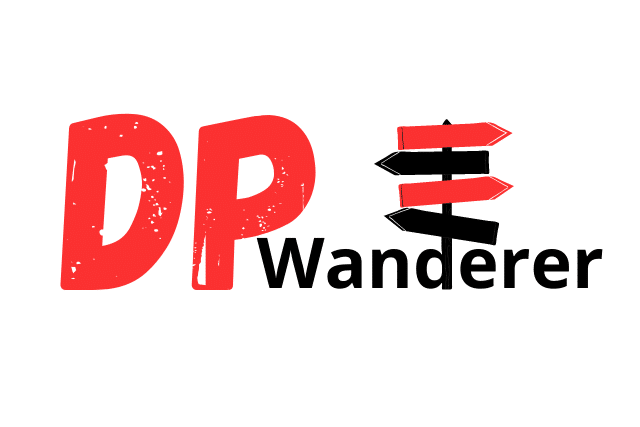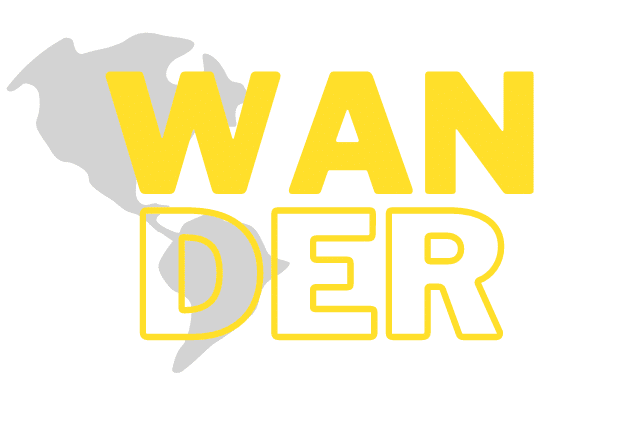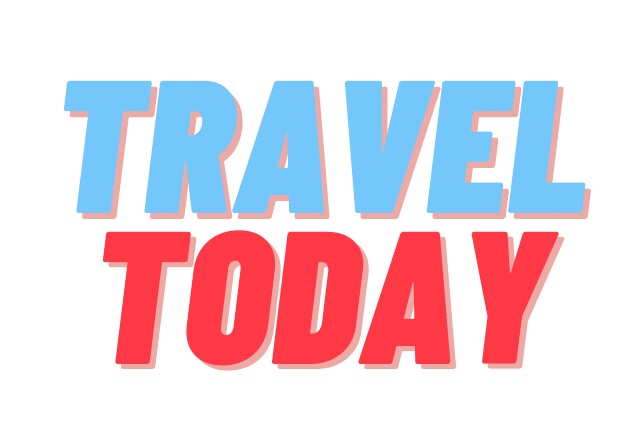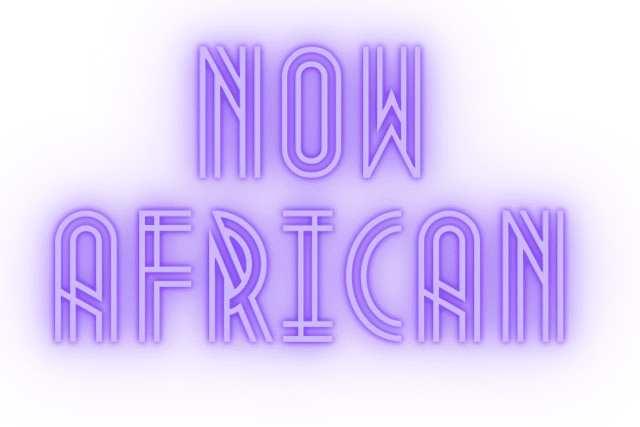 Are You Ready to Explore the World?