Life is worth exploring
Looking for new inspiration on places to travel around the world? Check out some of our top destinations to explore or use our search engine to look up prices for your next stay!
Discover Your Next Vacation
travel with loved ones
Dominican Republic
Relax by beautiful beaches
Cuba
experience europes history
Europe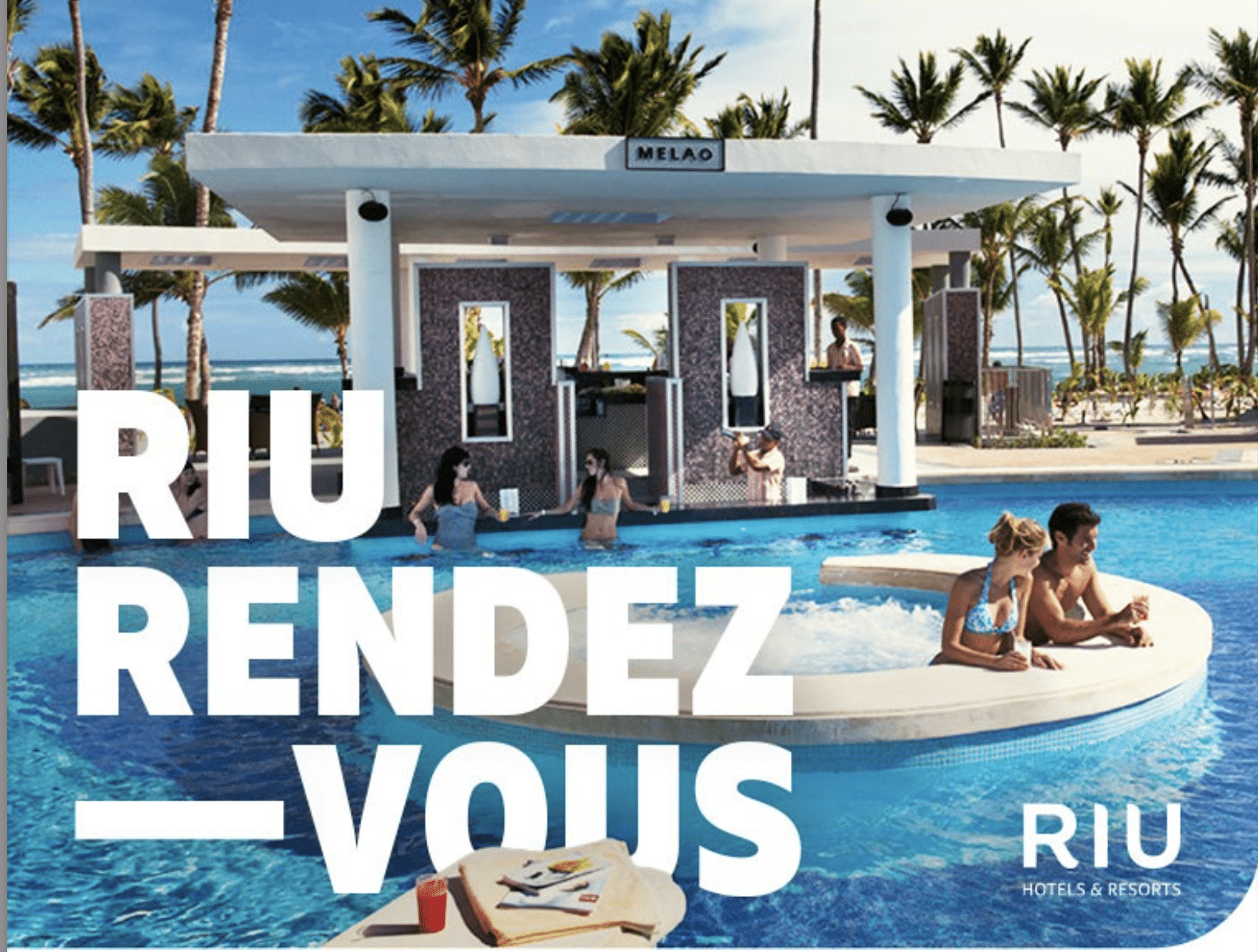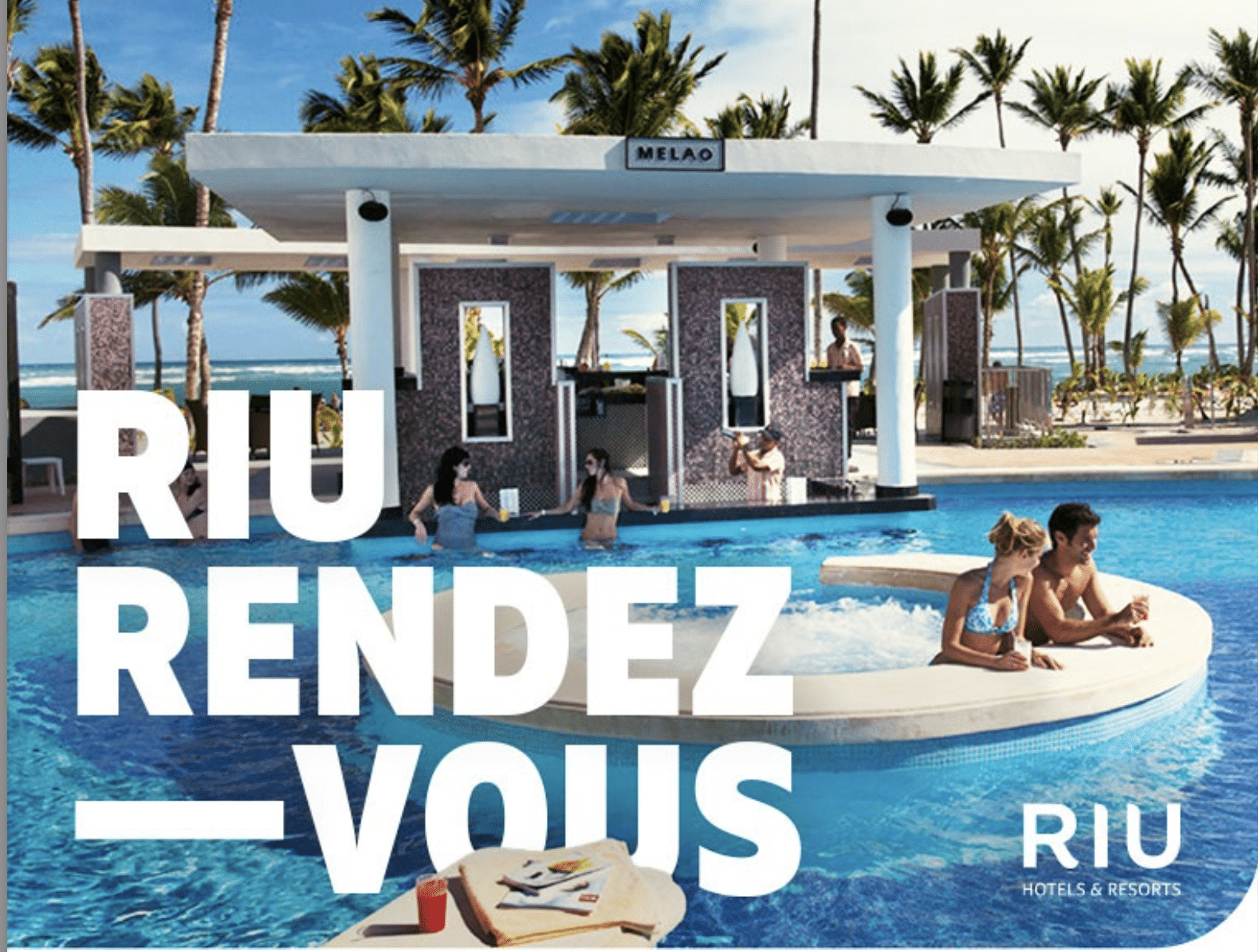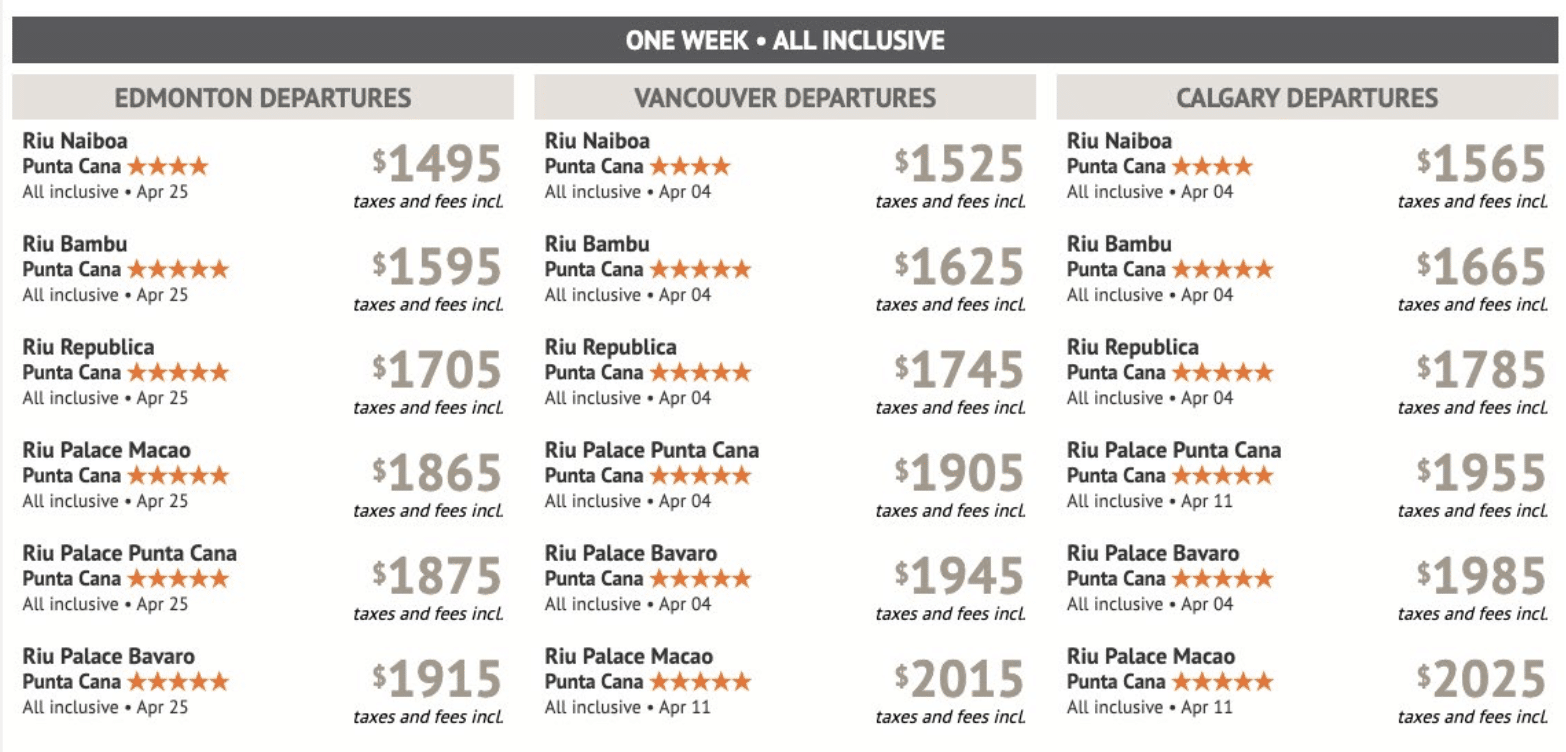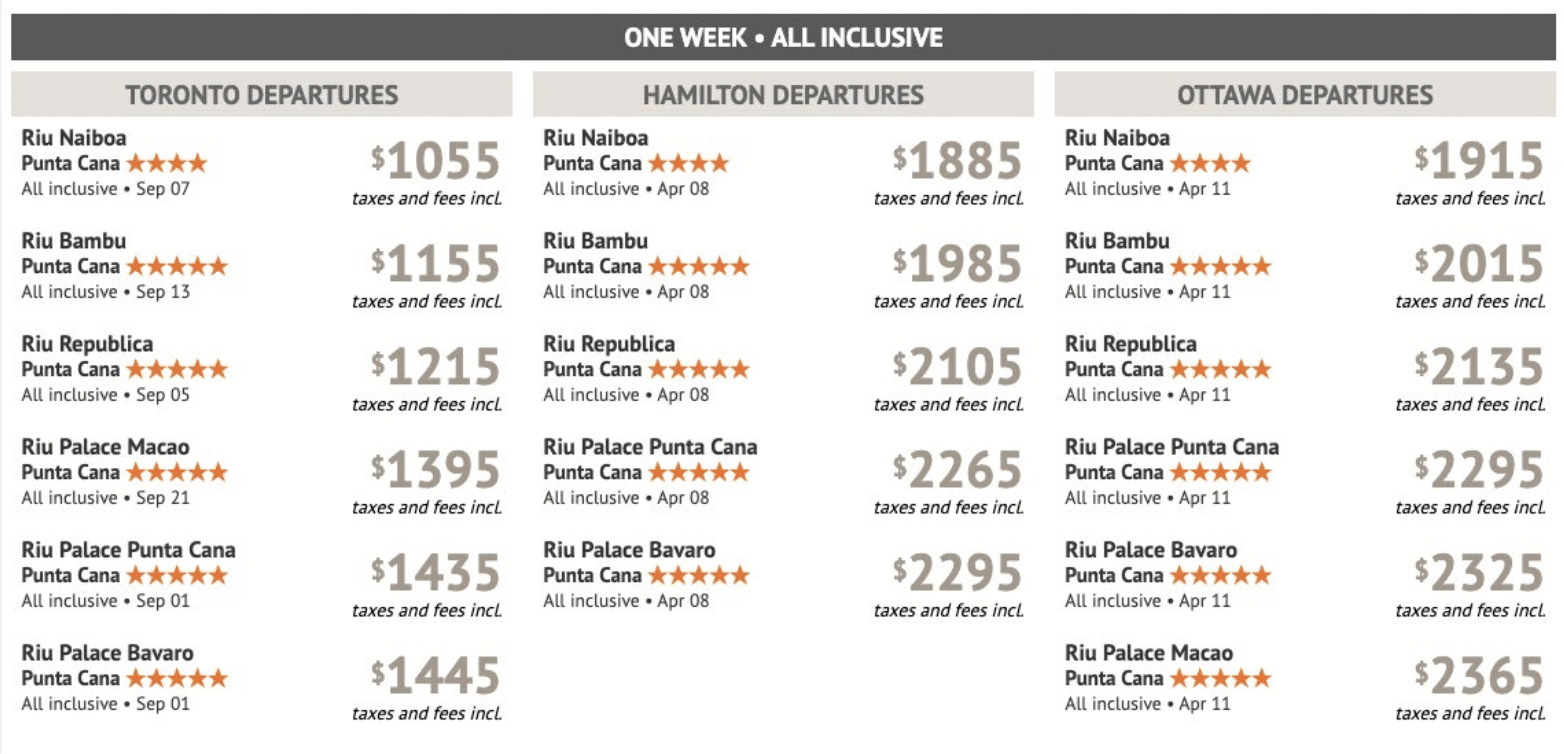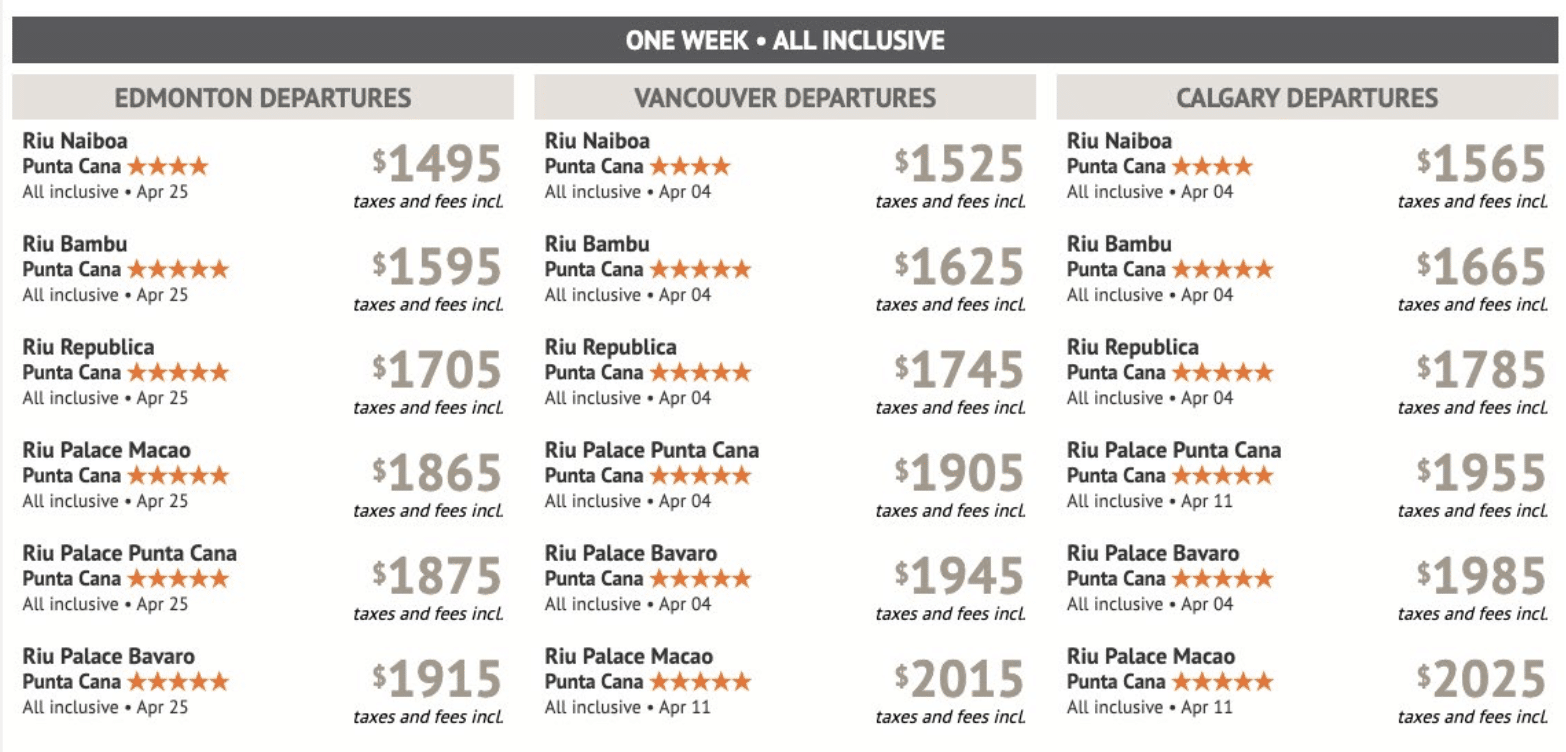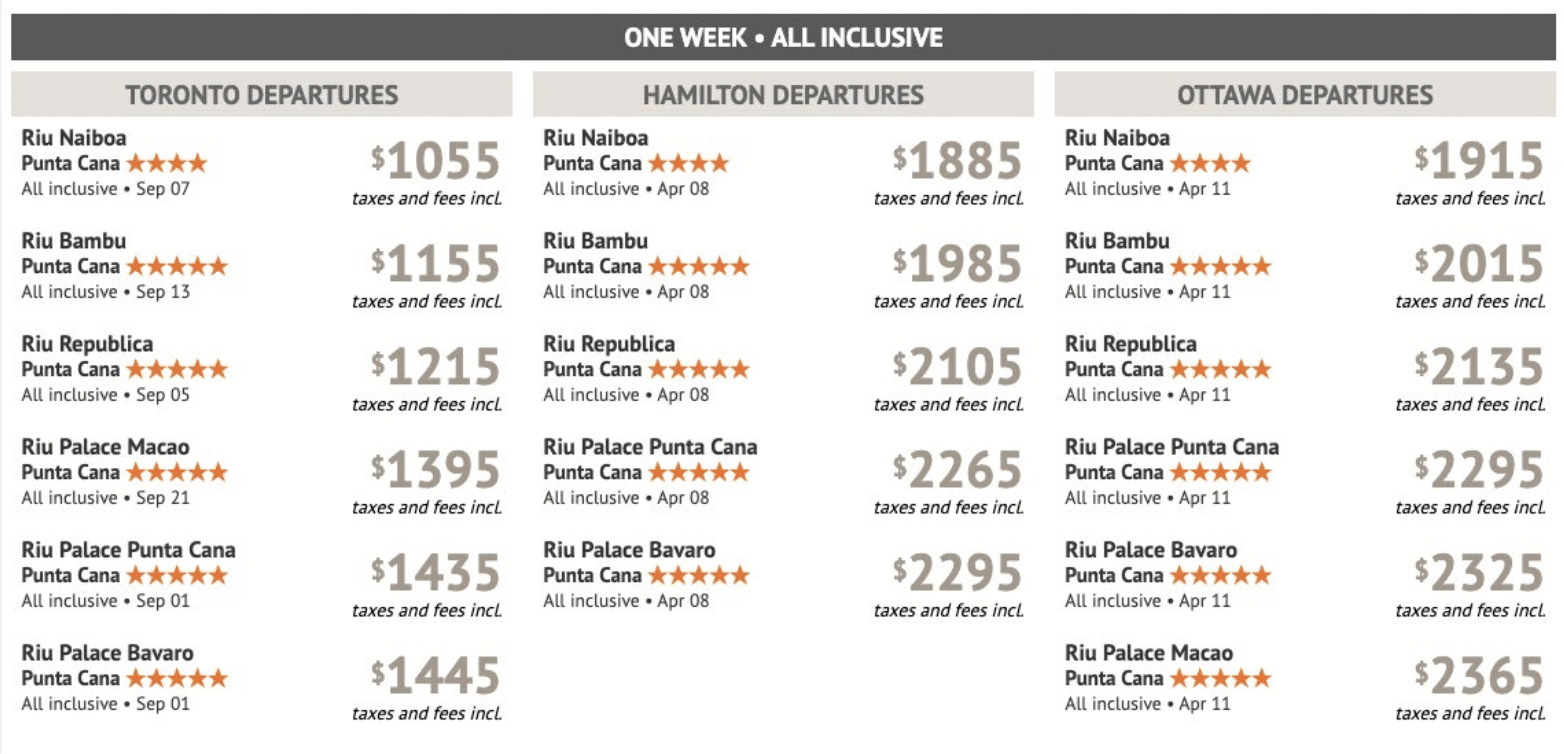 Plan Your Next Vacations With Breakaway
We are excited to bring some the trending vacation getaways! Click on a location below for more information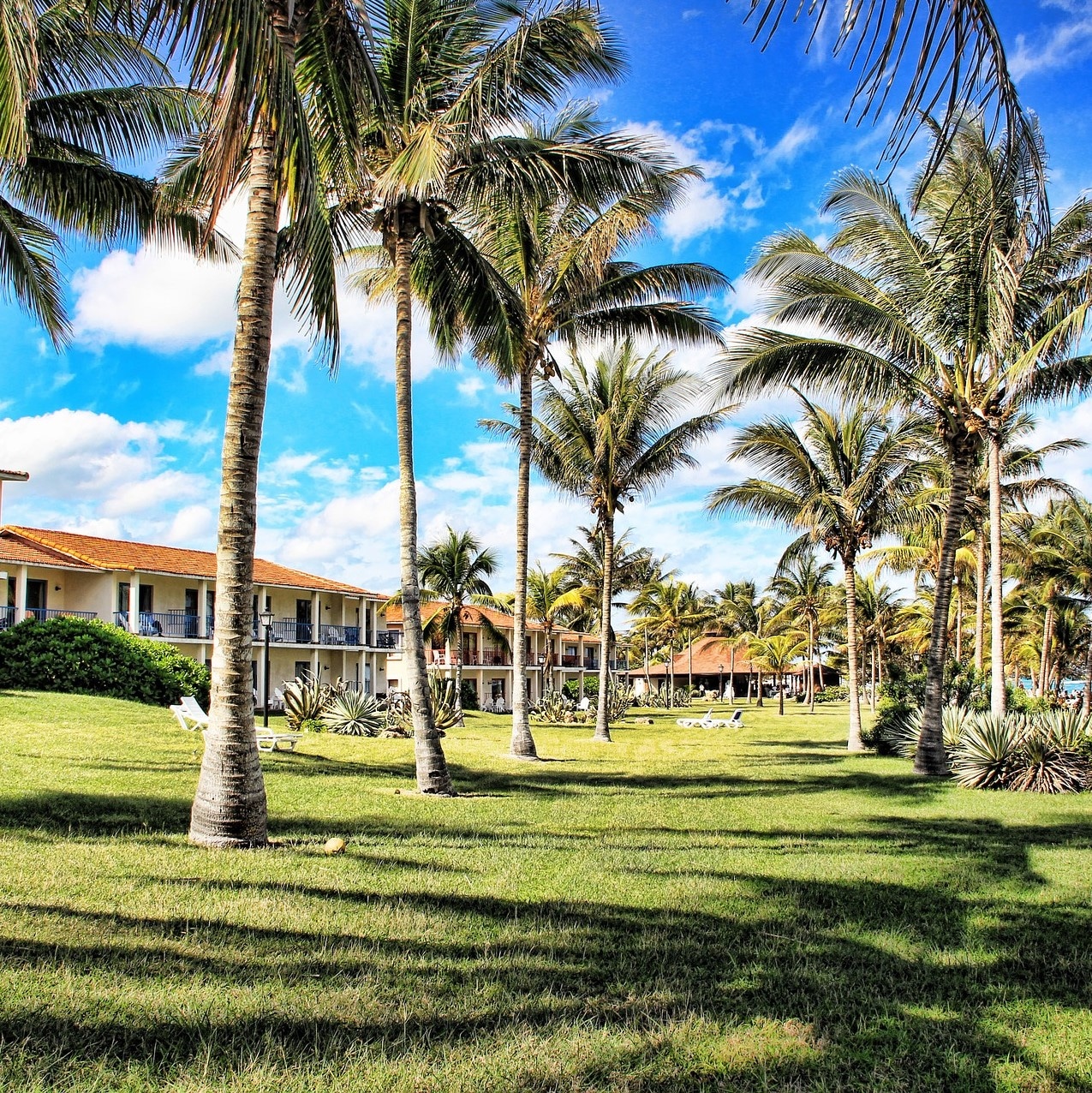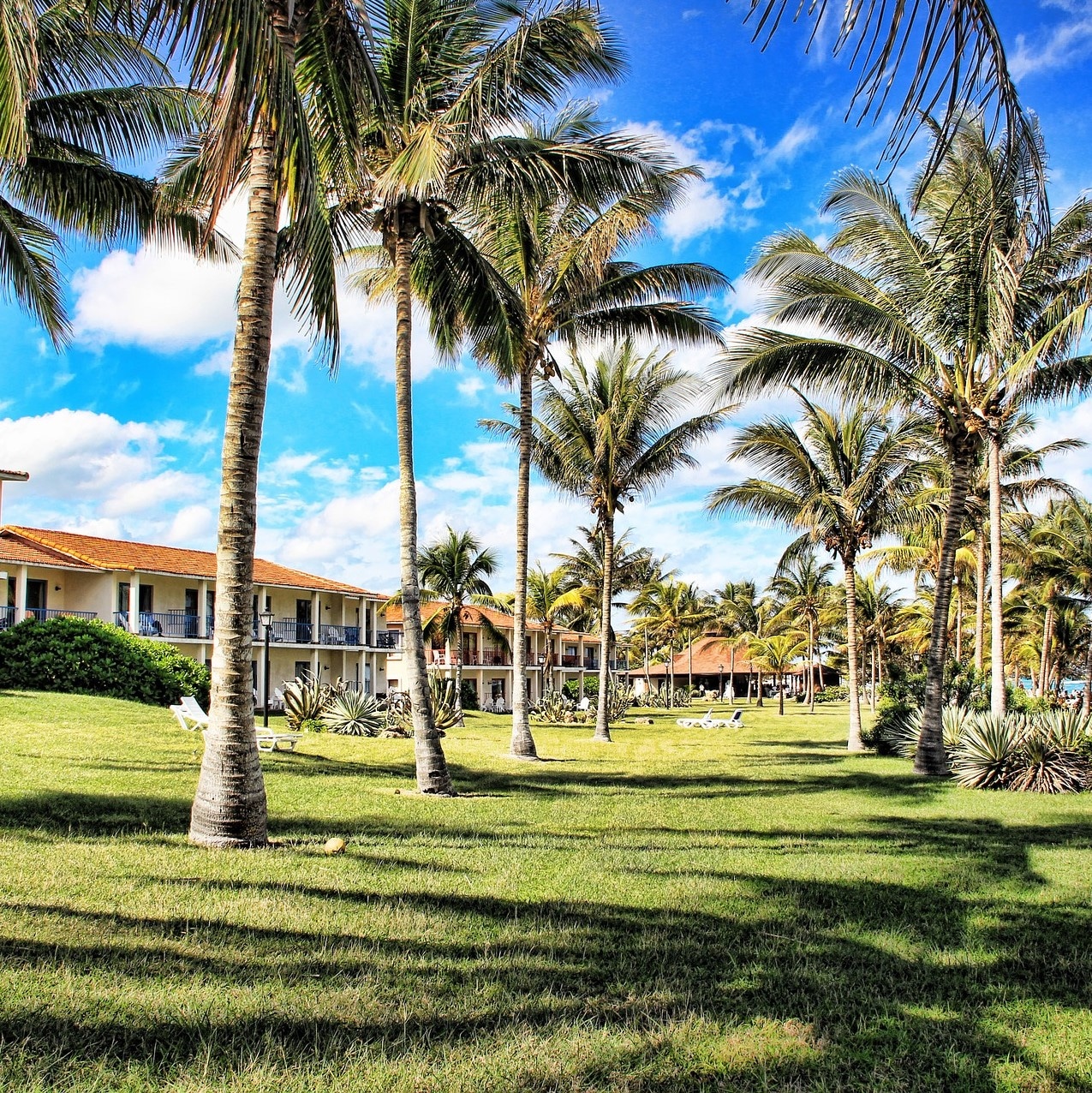 Cuba Resorts
Plan your next relaxing getaway today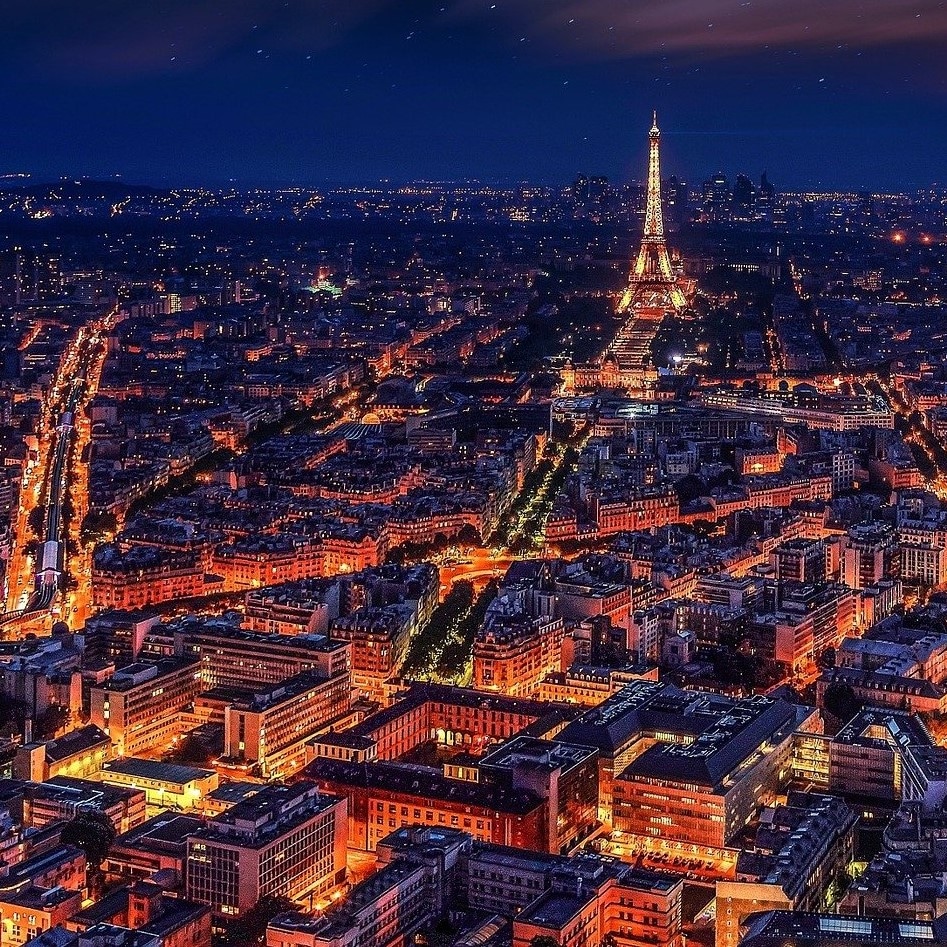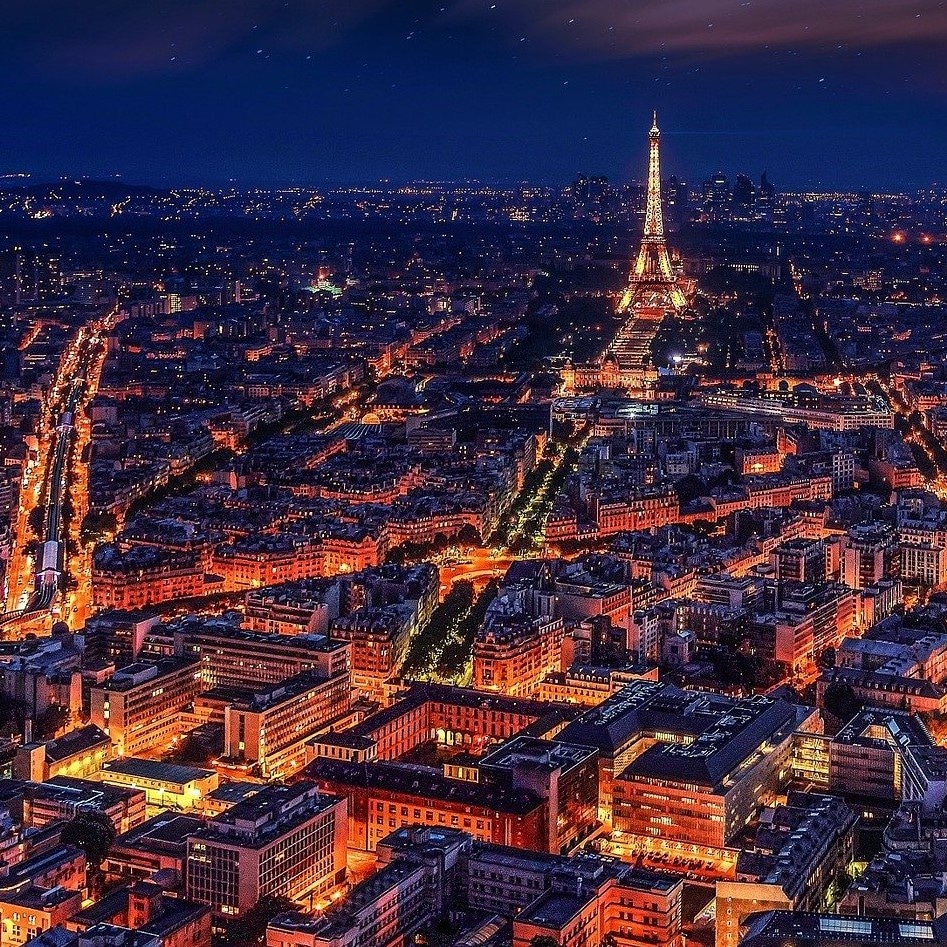 Romantic Trip in Paris
Plan a romantic trip with your loved one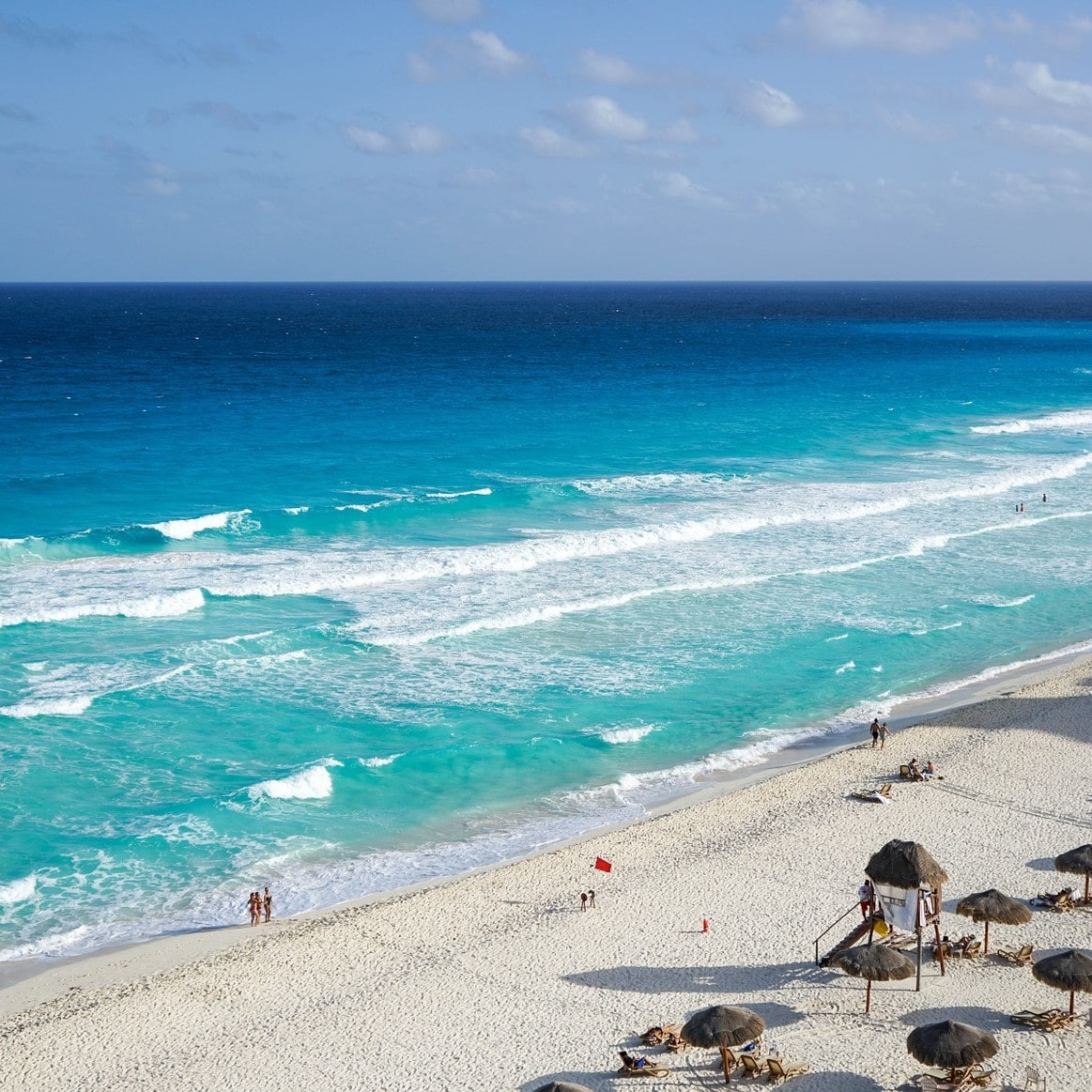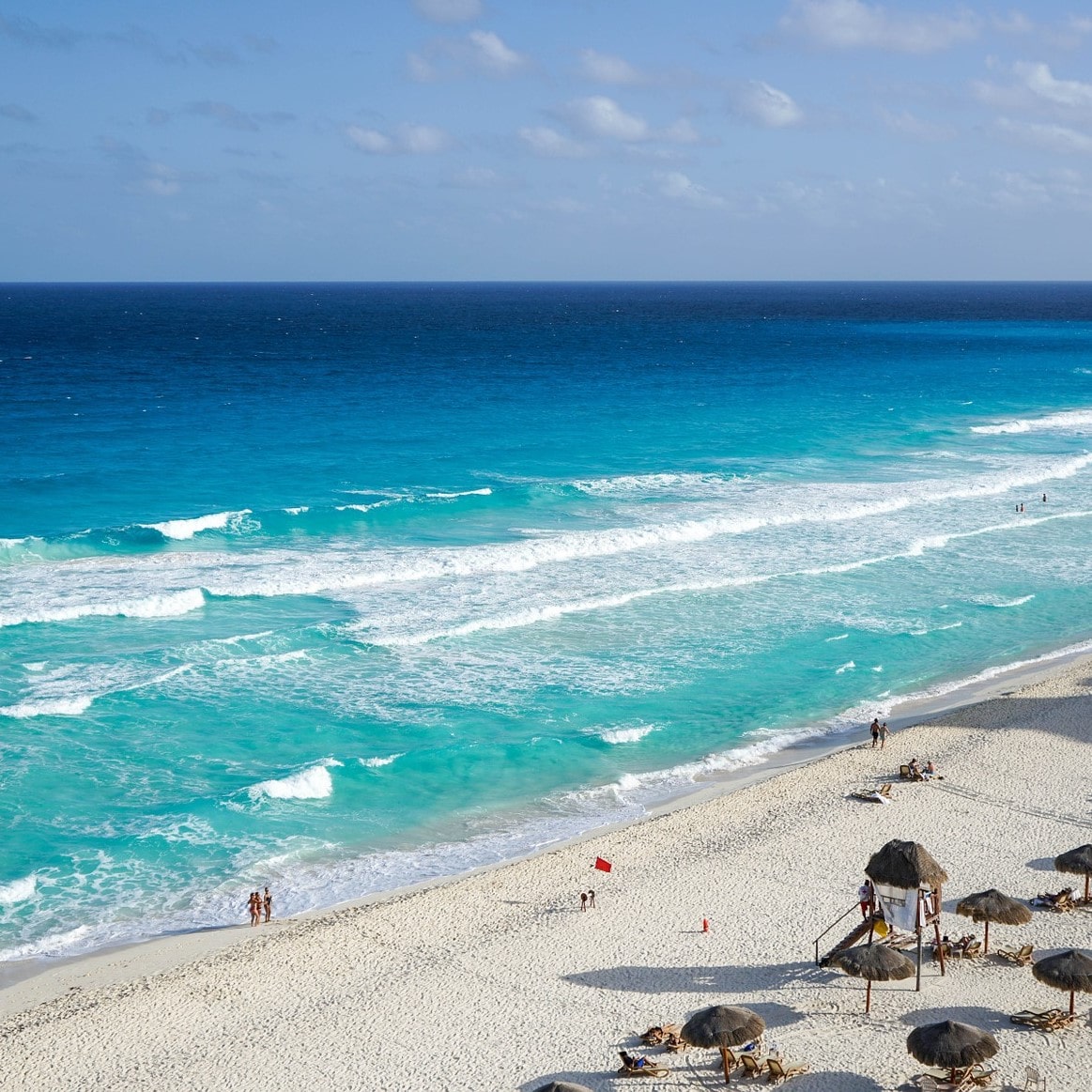 Mexican Hotels
Check out some popular hotels in Mexico 
Meet Some Happy Travellers
Hear about some of our clients travels with us.
"Had Terri arrange my Holguin vacation at Brias Guadalvaca, and it was an outstanding holiday for 2 weeks. The food was the best there is in Cuba, beautiful beach, and accommodations in a Villa for a great price. I originally went on line, but got a better deal booking in person at their office. GREAT WORK TERRI!!!"
Considering their 26 years in business, you can be assured that their services will meet the highest of expectations! Professional, respectful, and most importantly, friendly! By far the best in the business! Always a very pleasant experience!
Caribbean 
St. Lucia
British Virgin Islands
Turks & Caicos
Barbados
Cayman Island
America
Miami
Las Vegas
California
Florida
New York
South American
Aruba
Mexico
Colombia
Brazil
Peru
Are You Ready to Explore the World?