The Great American Road Trip.
America is wide spread and has many different cities, cultures, and vibes. A popular way to travel this country is via road trip! It's a great way to explore what this amazing country has to offer.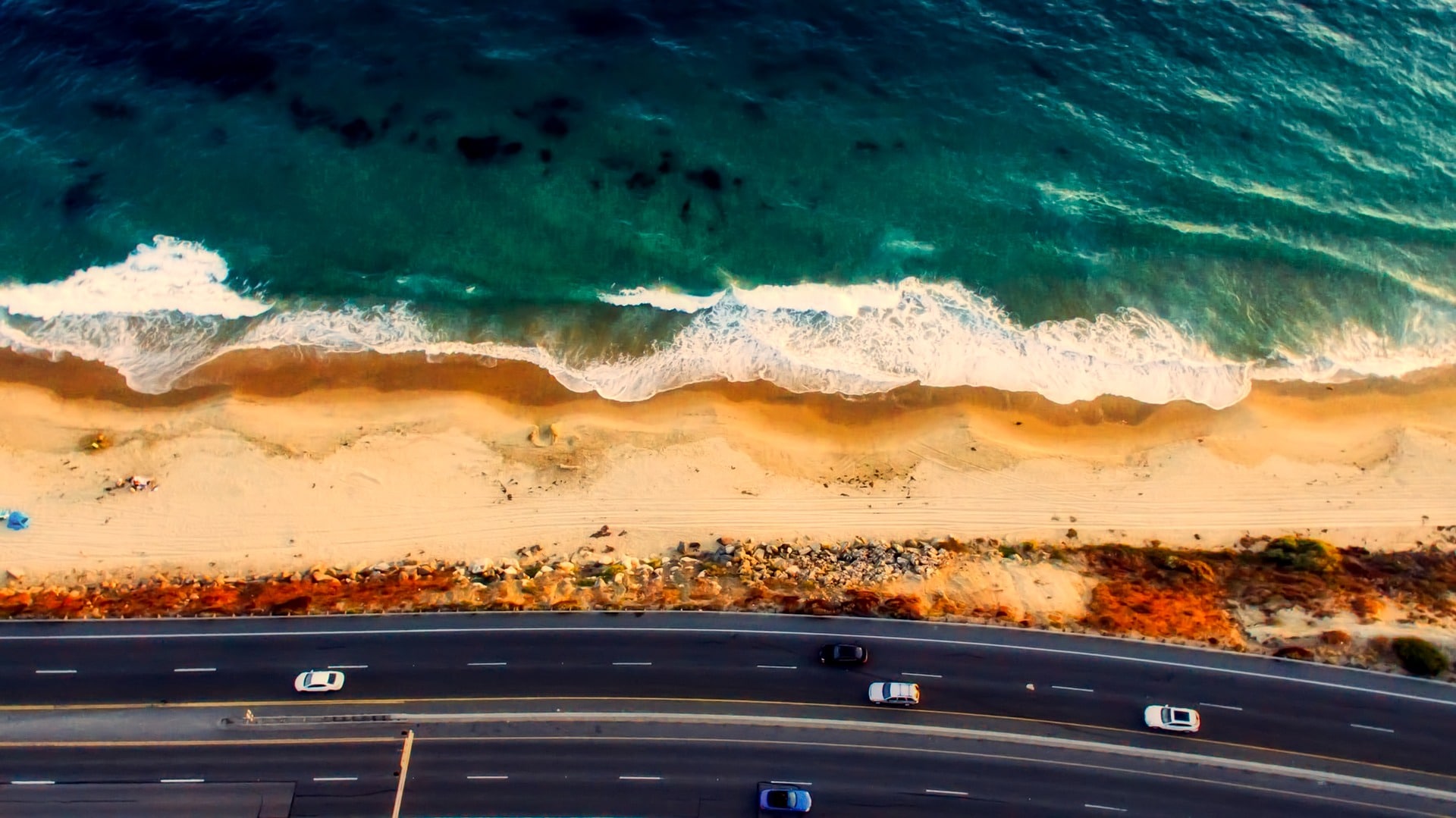 Washington D. C., DC, USA
Are You Waiting For a Discount?
Sign up for our newsletter and stay up to date on information, travel updates, and deals!
Some Frequently Asked Questions
How old do I need to be to rent a vehicle?
The minimum age requirement for renting a car in the United States is 25 years old. Some rental companies allow drivers below 25 years old to drive a rental car with a set fee.
What do I need to take to collect the vehicle?
You will need a valid driver's license, a foreign driver's license is generally acceptable.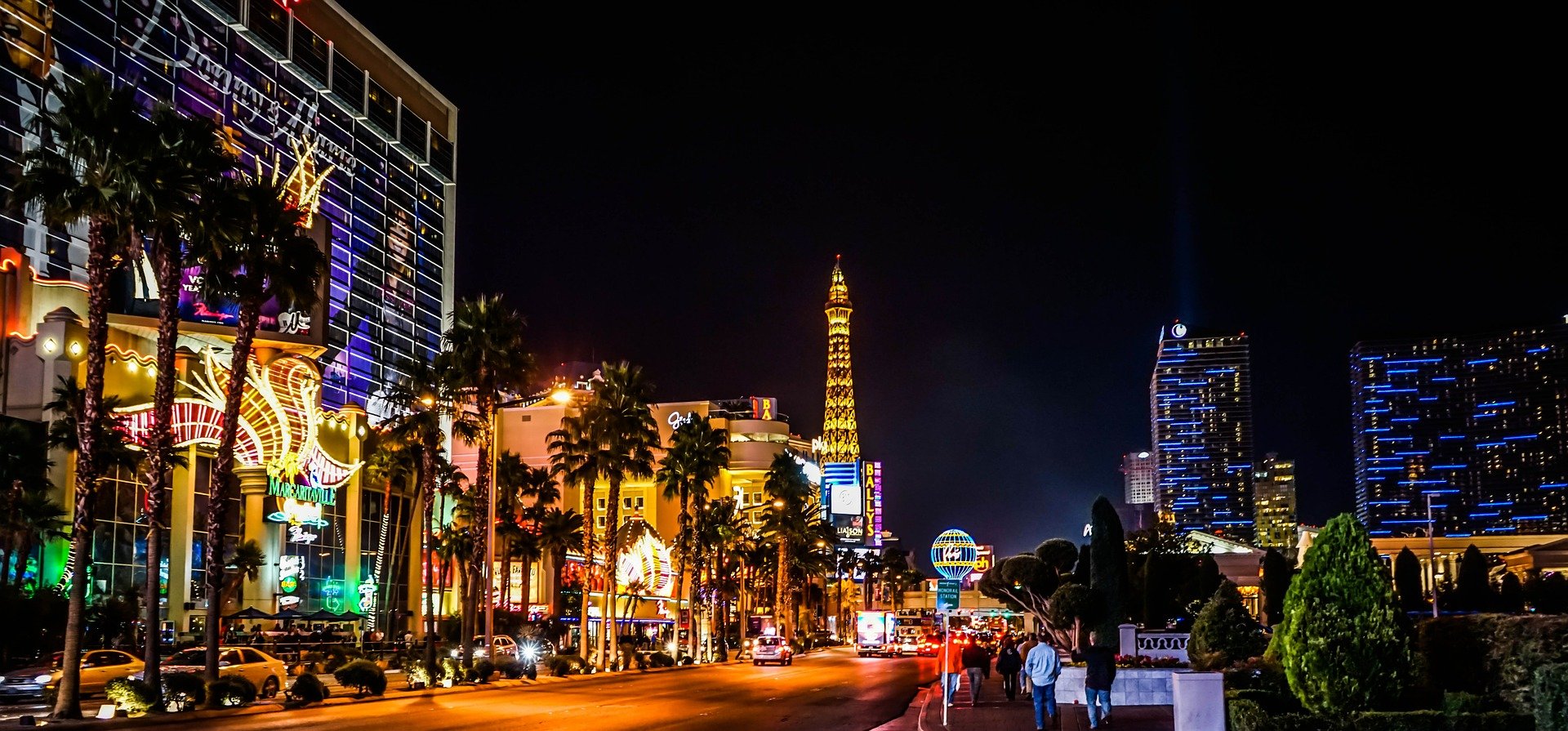 Popular Destinations in These Cities
Here are a few of the most popular attractions in the United States:
Yellow Stone National Park
Are You Ready to Explore the World?