For every sale breakawayonline.ca offers the option to purchase travel insurance to cover the customer against any unforeseen circumstances that may occur prior to, during or after your trip. We offer various insurance packages and the purchase of insurance is an optional decision of the customer. Breakawayonline.ca highly recommends purchasing travel insurance.
Click below to connect to the Manulife Travel Insurance Company site for insurance information, premium quotation or to purchase a policy.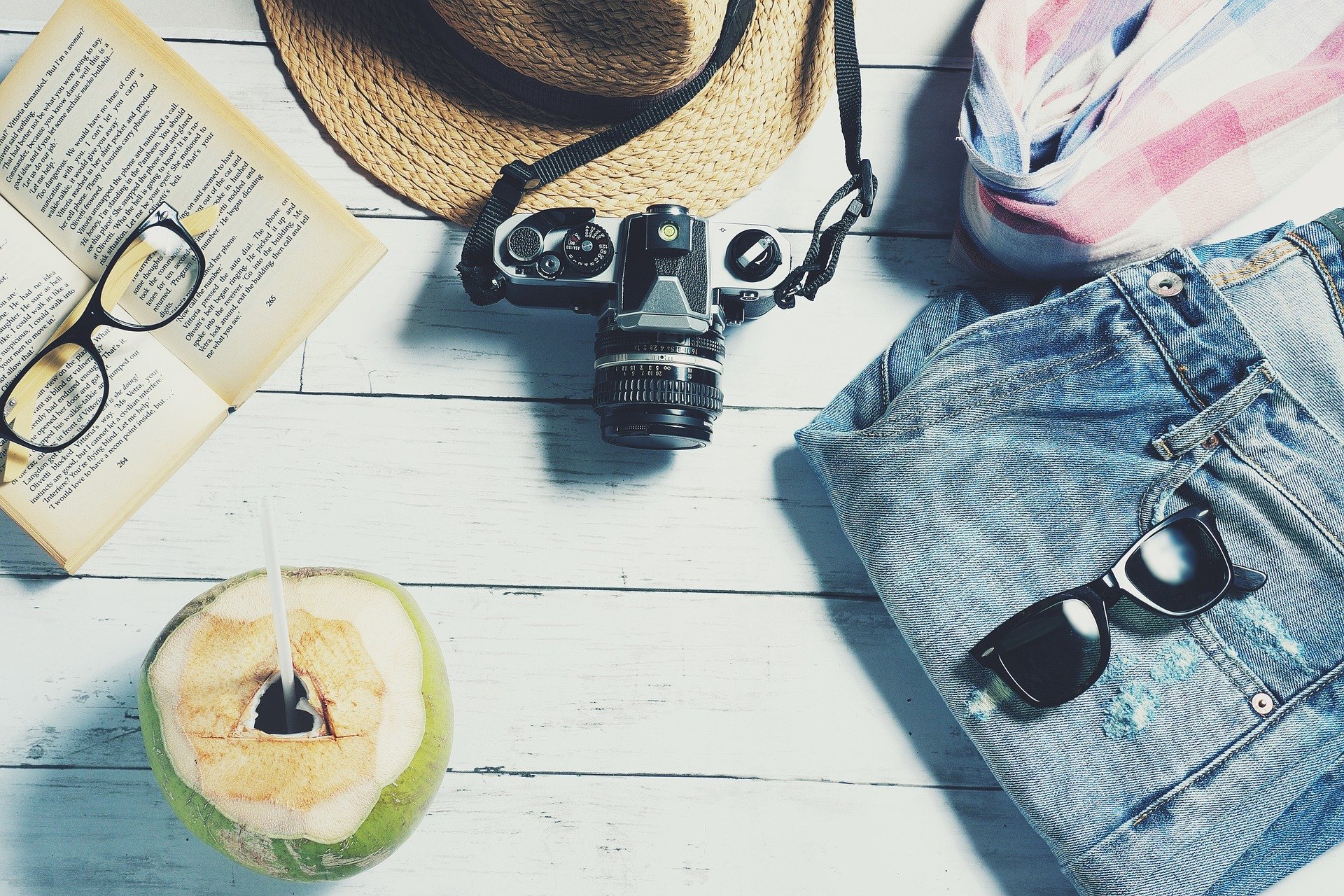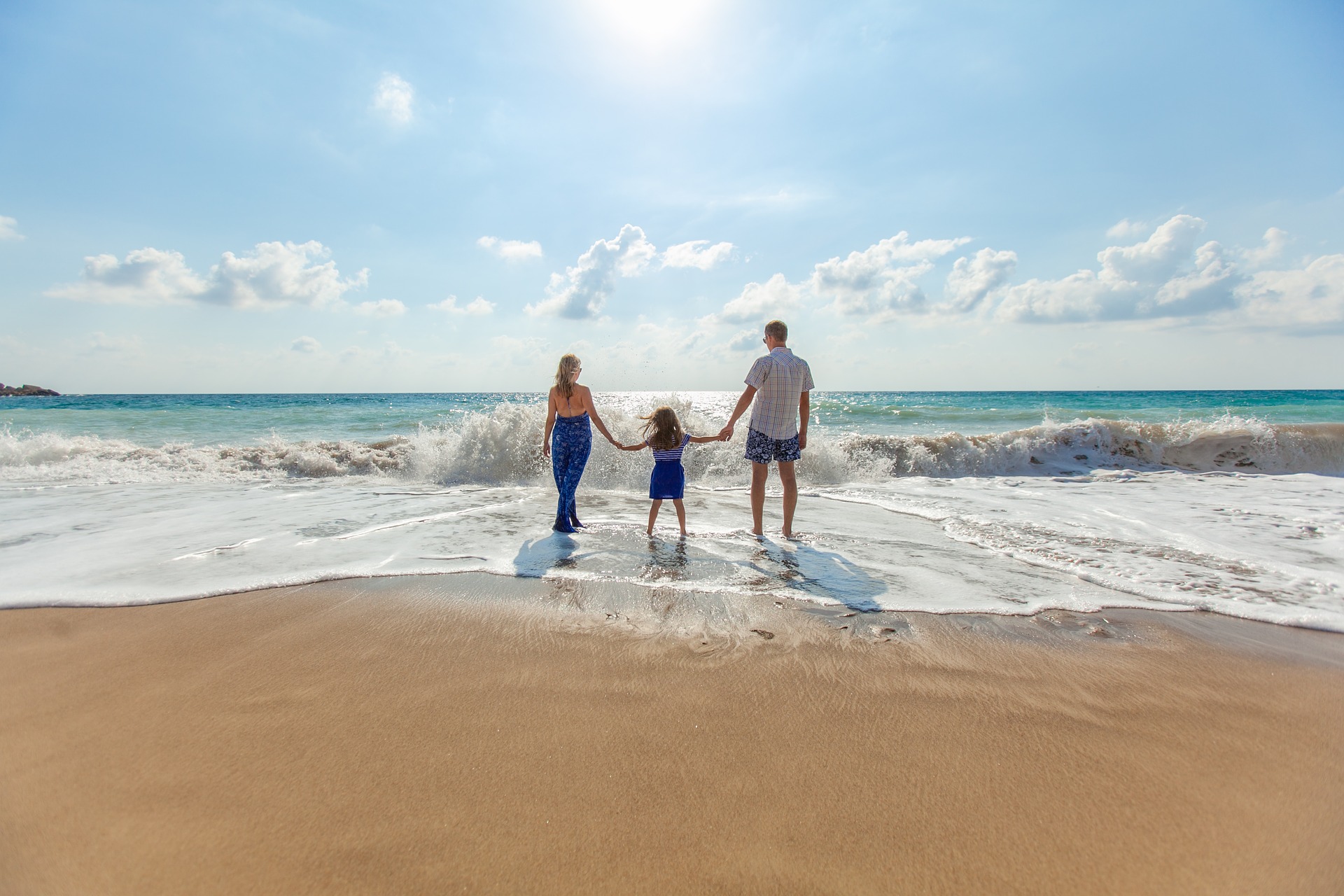 If the customer needs to make an insurance claim, it is their responsibility to contact a breakawayonline.ca representative as soon as possible.
If you have any questions regarding insurance or coverages, please feel free to contact our office at [email protected] or just call at 1-877-605-8572 or 905-723-0000 locally.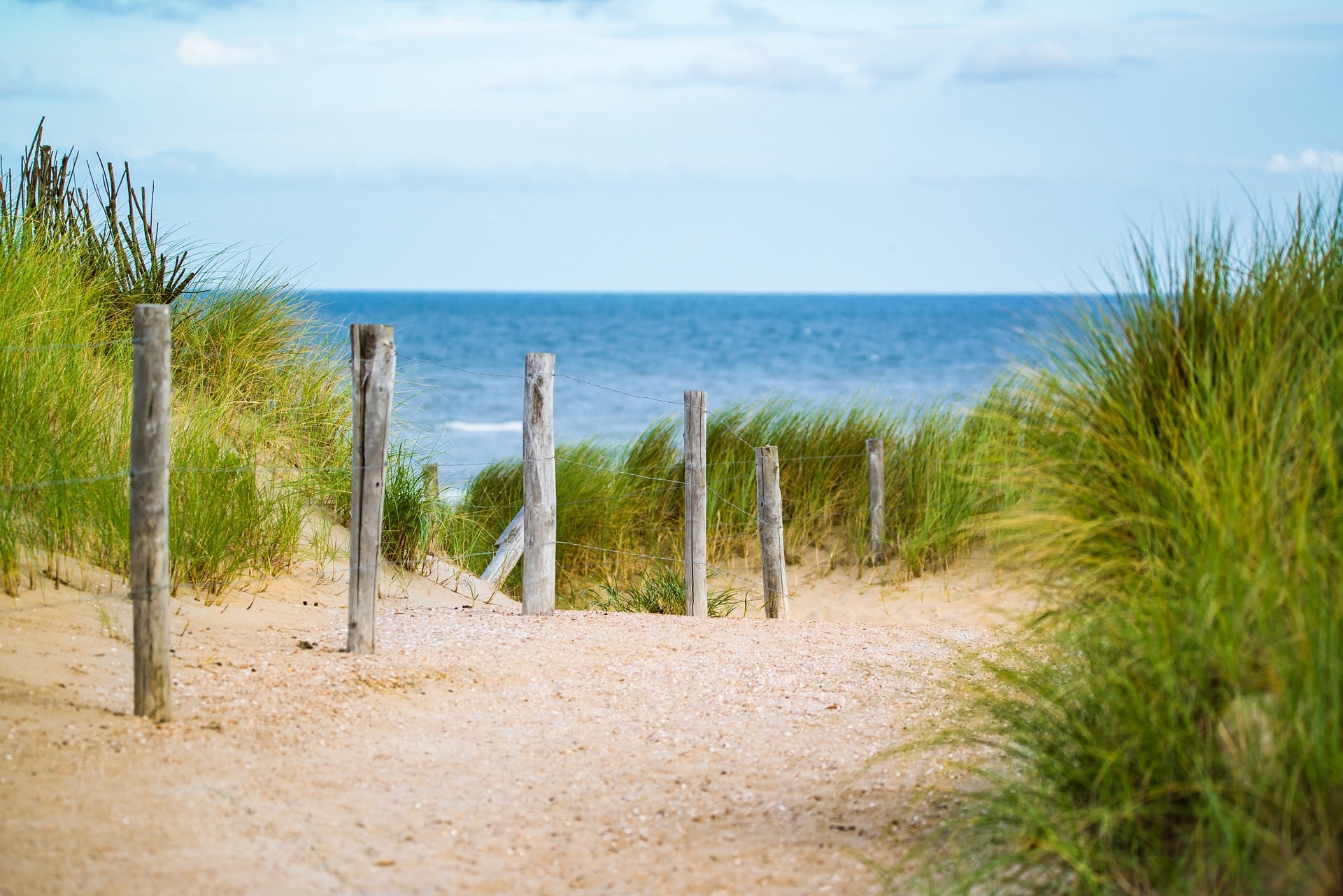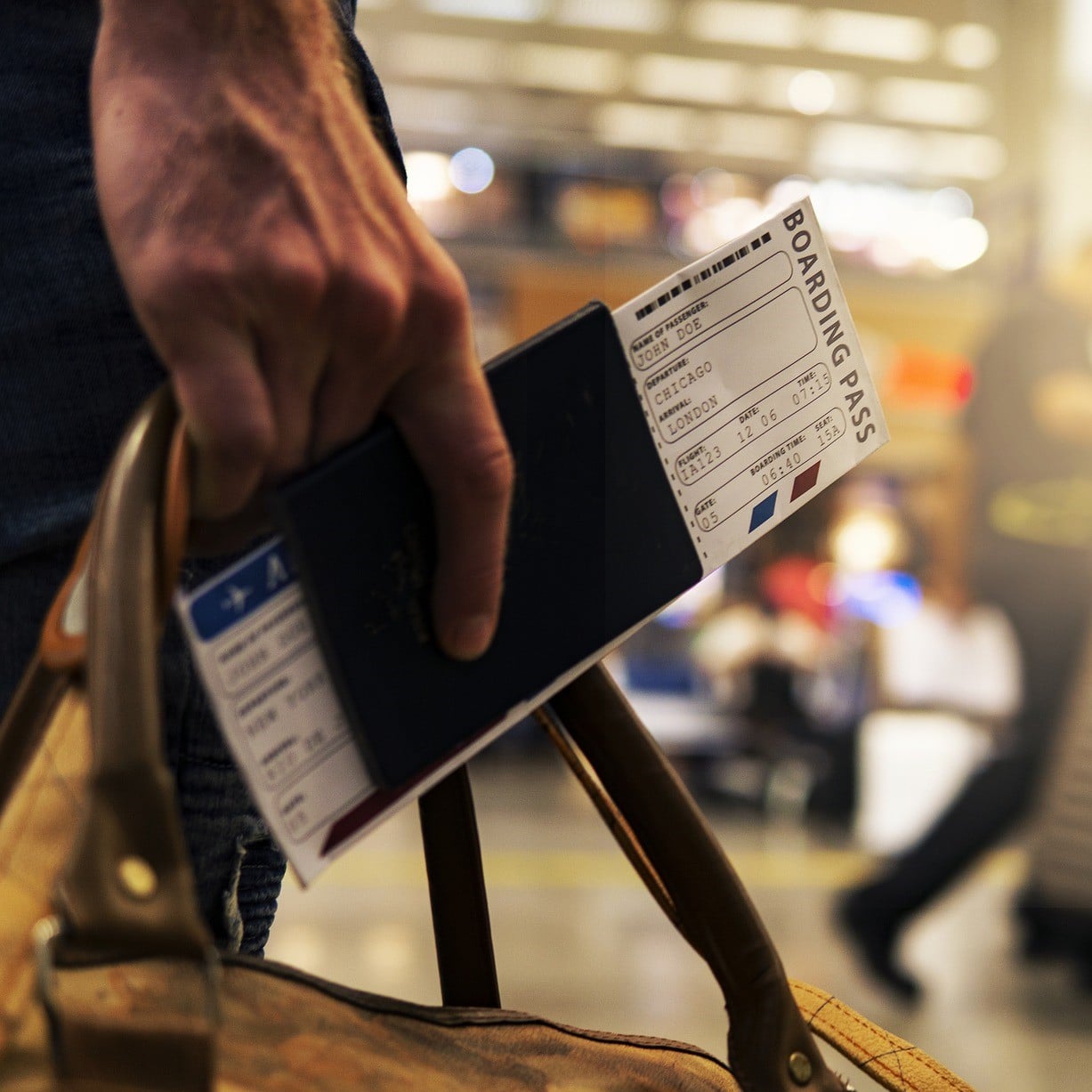 Some Frequently Asked Questions
What is typically covered in travel insurance?
This depends on the type of travel insurance but can include the following:
Trip cancellation
Trip interruption
Emergency medical
Emergency medical transportation
Lost or damaged baggage
Baggage delay
Travel delay
Change fee coverage
What should I watch for?
You should always make sure you have selected the correct dates and trip duration to ensure your coverage is set for the appropriate times.
Are You Ready to Explore the World?