Train ride across canada
2 weeks left for us to book the trip of a Lifetime
We can Save you $500 per couple now
and stay up to date on all of our special last-minute deals!
SUBSCRIBE TO OUR NEWSLETTER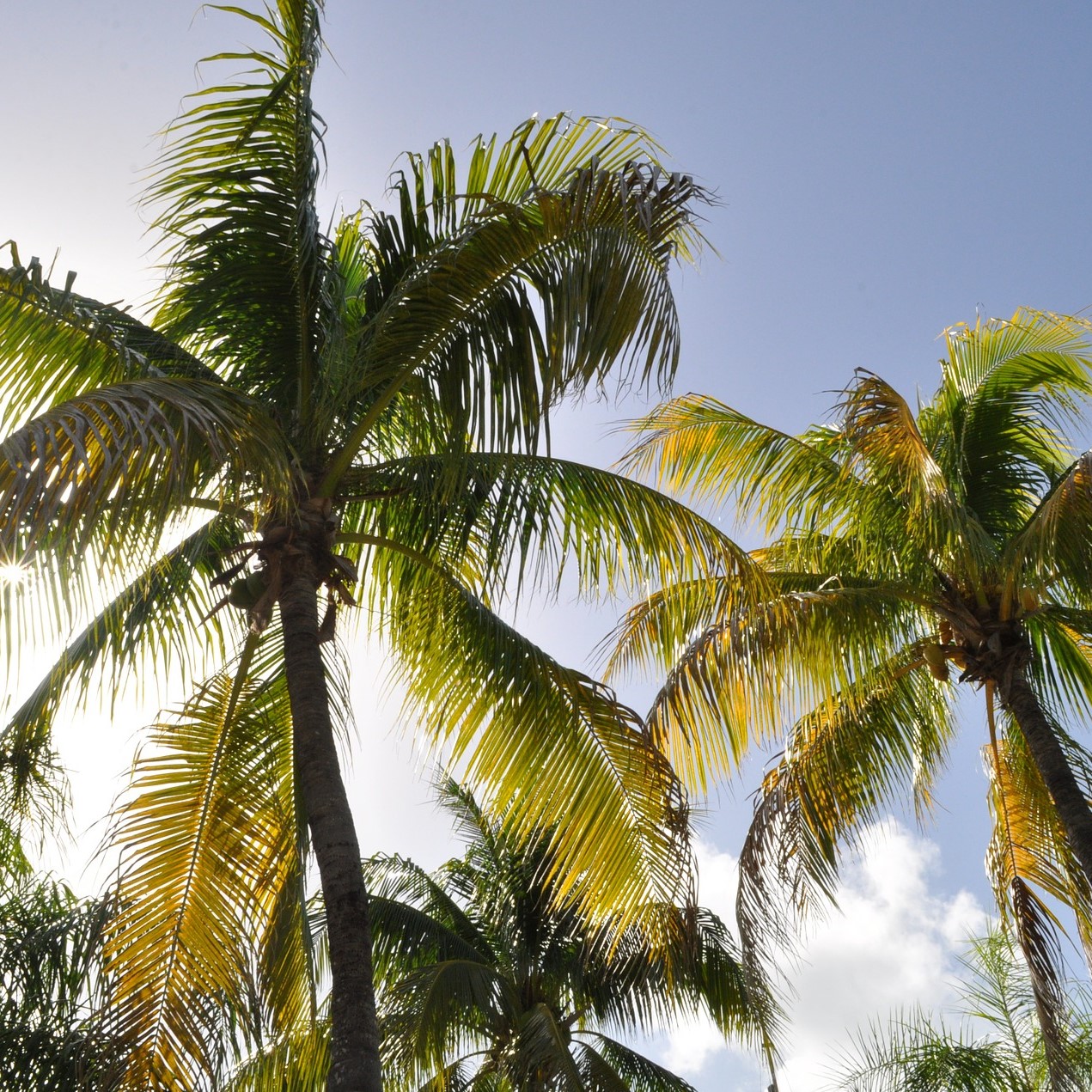 Tropical Destinations
Warm relaxing vacation spots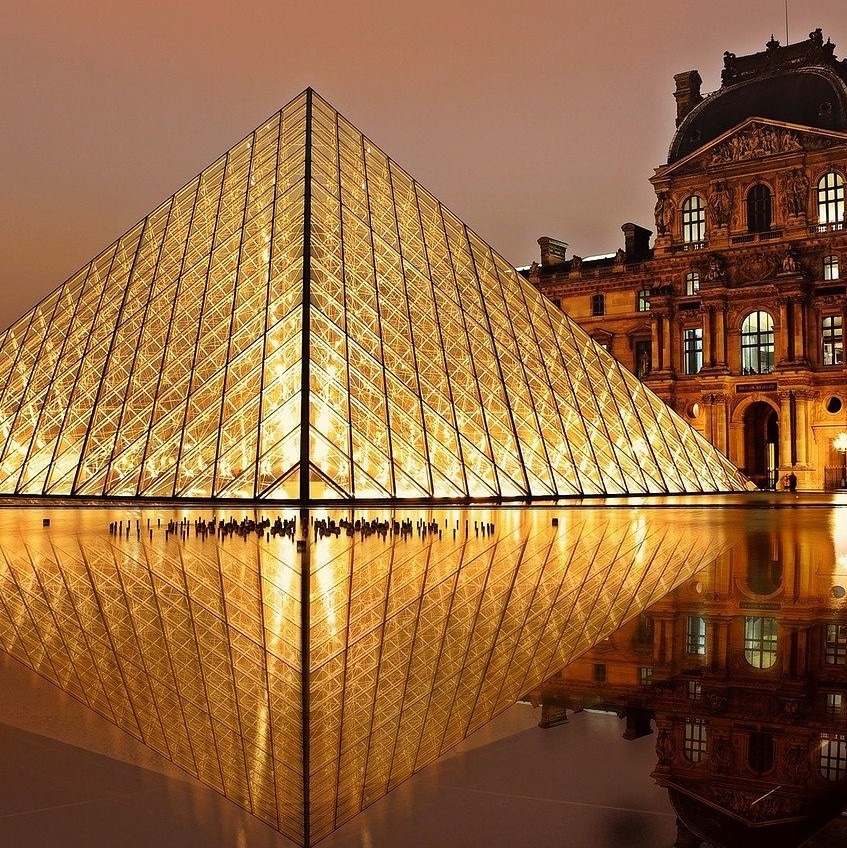 Historic Tours
Locations for learning, exploring, and experiencing old buildings, monuments, and sites.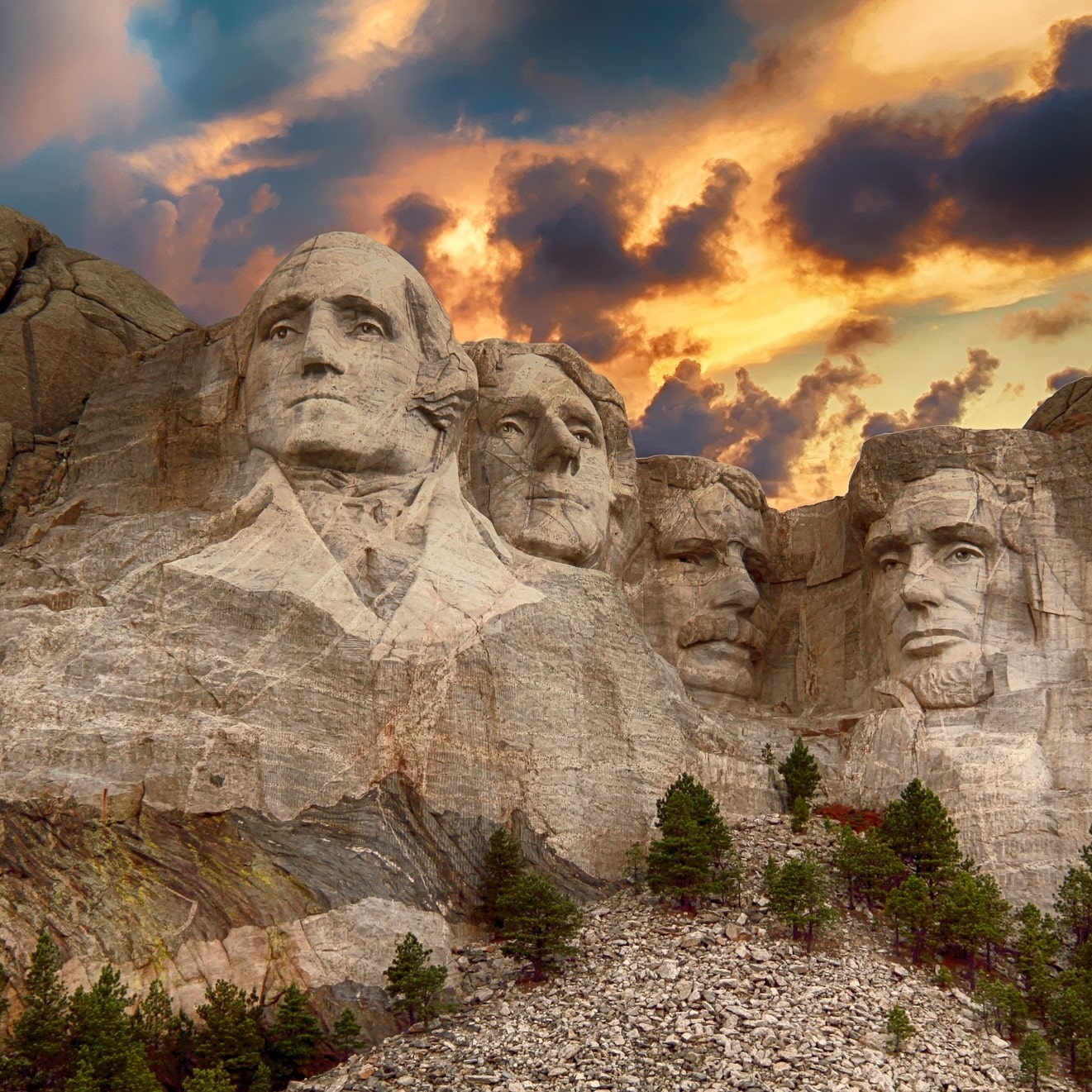 Scenic Adventures
The best places for road trips, hikes, walks, and exploring the natural beauty of a country.
Are You Ready to Explore the World?