Launched our first website
Our dedication to service
At breakawayonline.ca, we pride ourselves on our work ethic and dedication to meeting and exceeding our client's expectations and have done so since 1991.   In fact, we consider ourselves the hardest working travel agency in the business.
In return for our dedication and superior service we have been rewarded with growth and the trust of many clients who wouldn't dream of trusting any other travel agency with their business.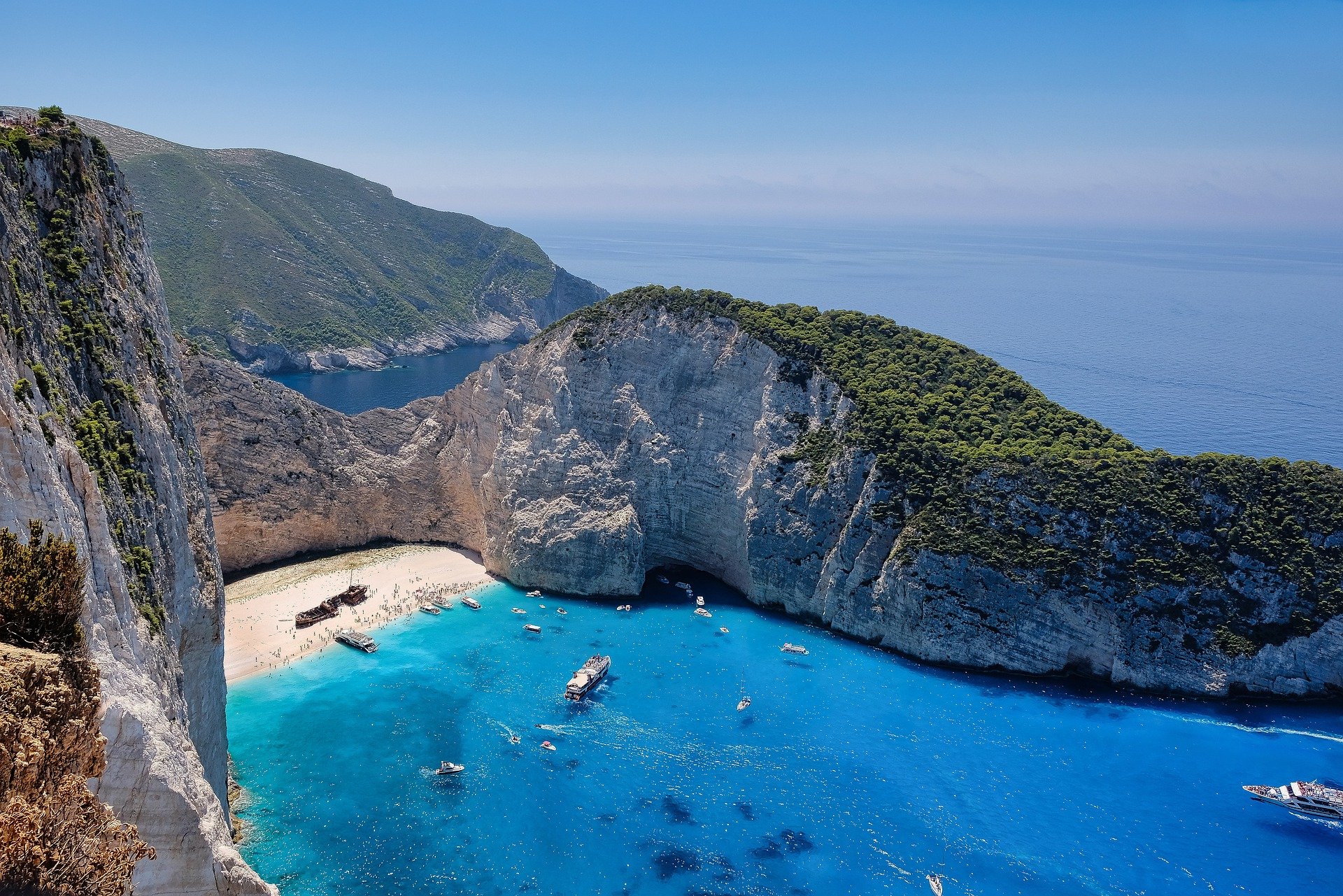 Your Time Is Precious – We Help You "Make It Count"
You work hard to earn your vacation time!  We as a society are overworked, and over-scheduled.  Despite our hectic lifestyle, often we are only entitled to a very precious 2 weeks of vacation time a year.  When you book your vacation we understand how precious your vacation time is and we work hard to ensure your vacation is nothing less than fantastic – an experience that will stay with you.
We consider ourselves the hardest working travel agency in the business.  Our travel agents are experienced and many of them have been with us since the beginning. 
They will do everything to ensure your costs are below the average agency pricing. Their experience is second to none!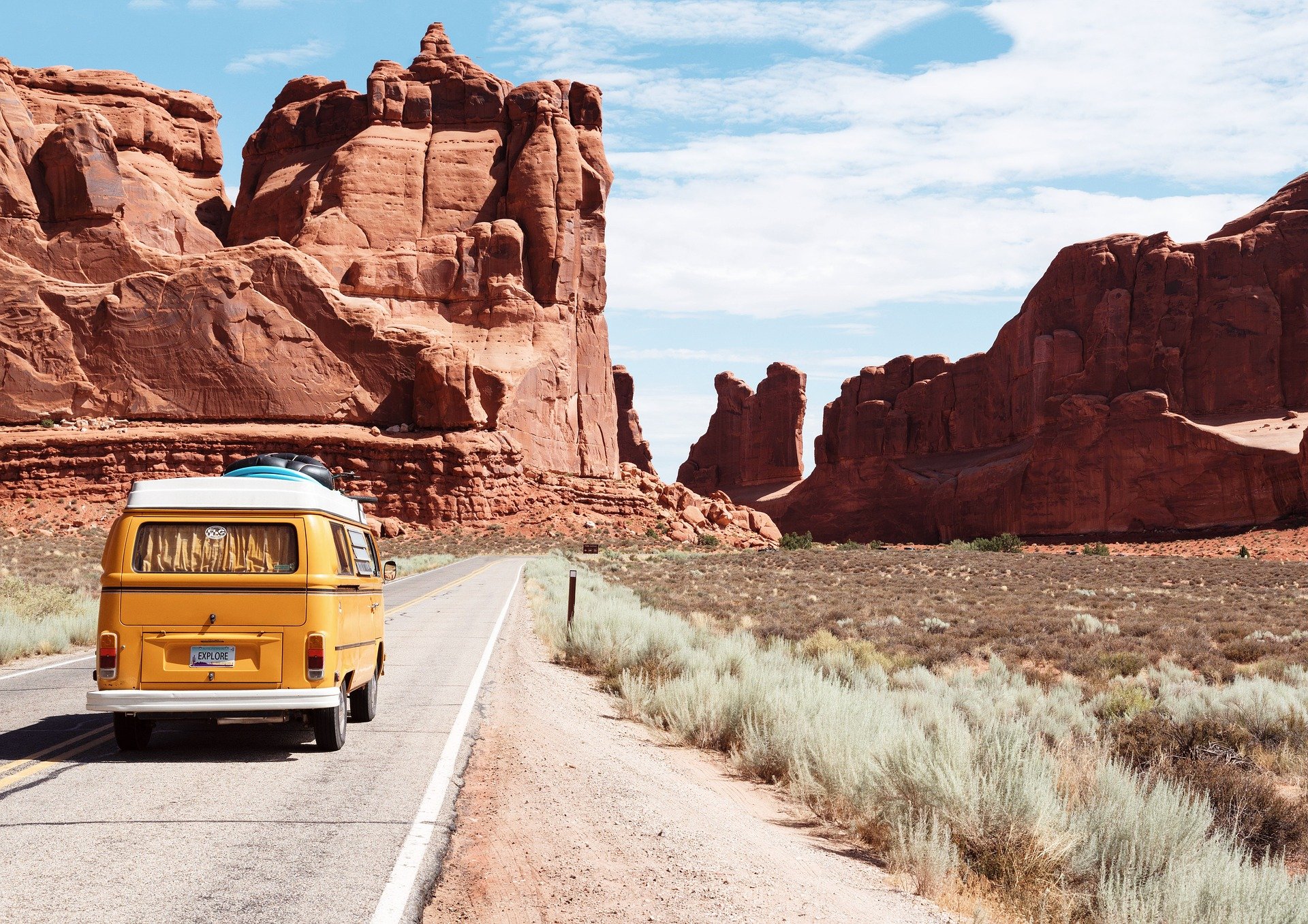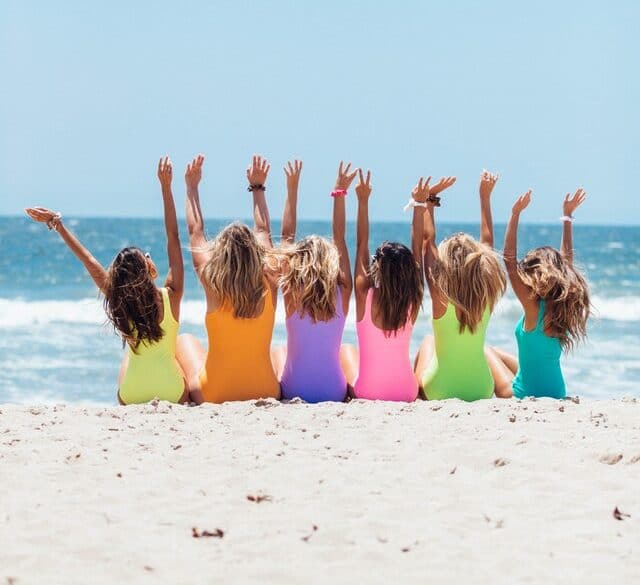 Our motto "We've been there" just another reason for our success. Our agents have traveled extensively and can offer you their own experience as one of our greatest resources.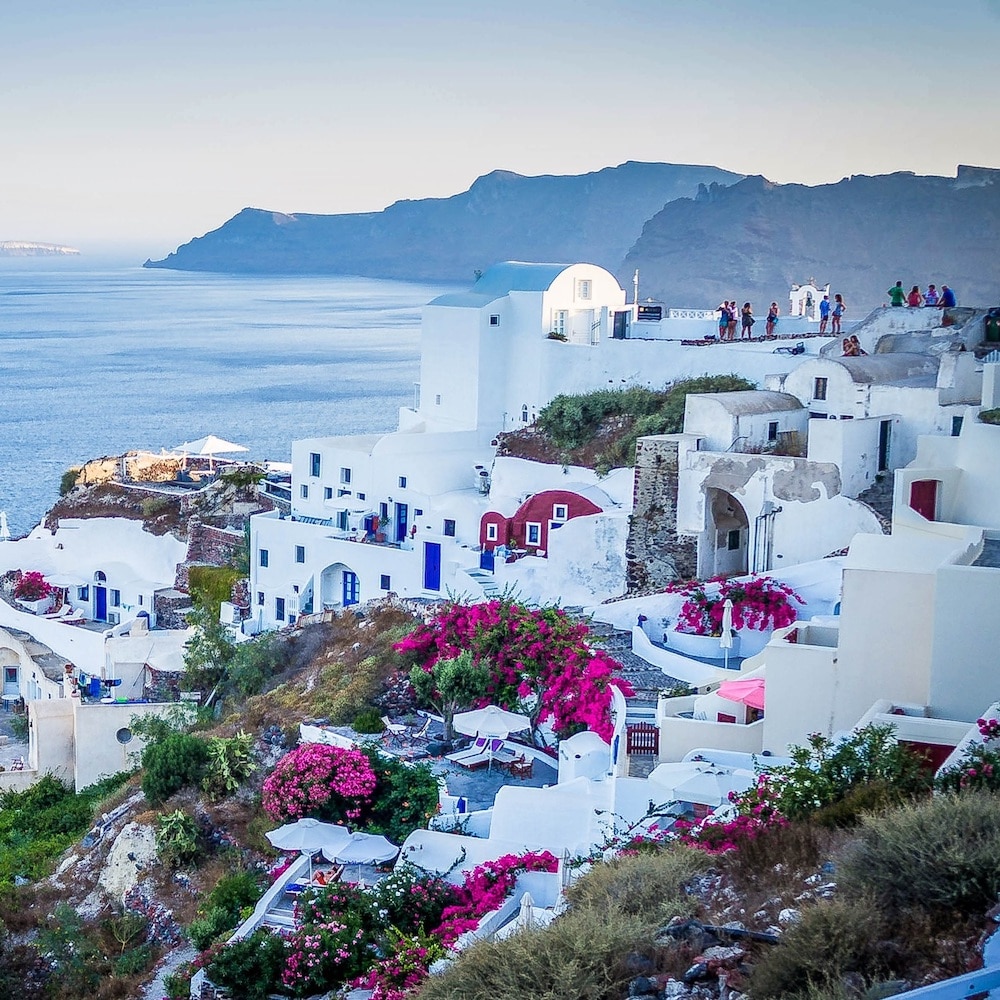 Some Frequently Asked Questions
How do I change my flights?
You can easily make change either through the agent or directly to the airlines.
Why are the fares different from other sites?
We get special pricing on our flights, packages, and hotel options so we can give our customers some of the best deals on the market consistently.
How do I cancel this reservation?
Reach out to us a request a cancellation, or let us help you alter the dates and location of your vacation to better suit your needs!
Meet Some Happy Travellers
Hear what our customers are saying!
This is my favorite place to book planned vacations, I love how complete the packages are – and the prices are just amazing!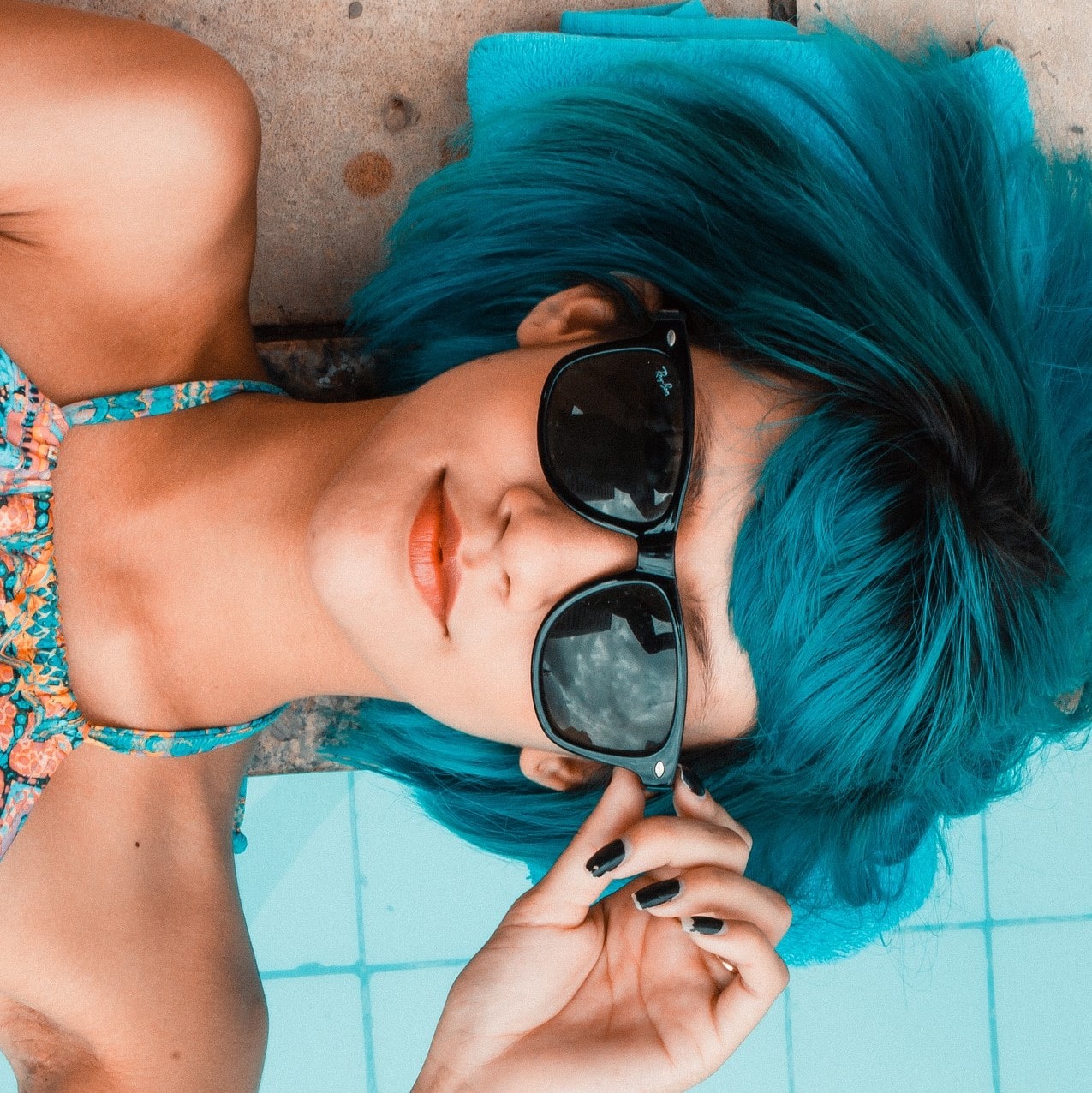 The last minute booking deals here are crazy amazing! I check in with that section here often, it's my favorite way to organize a vacation.