Cover India in 60 Days on Road. 70+ Cities.
India is known as one of the most beautiful places to travel with its historic cities and stunning architecture changing from place to place.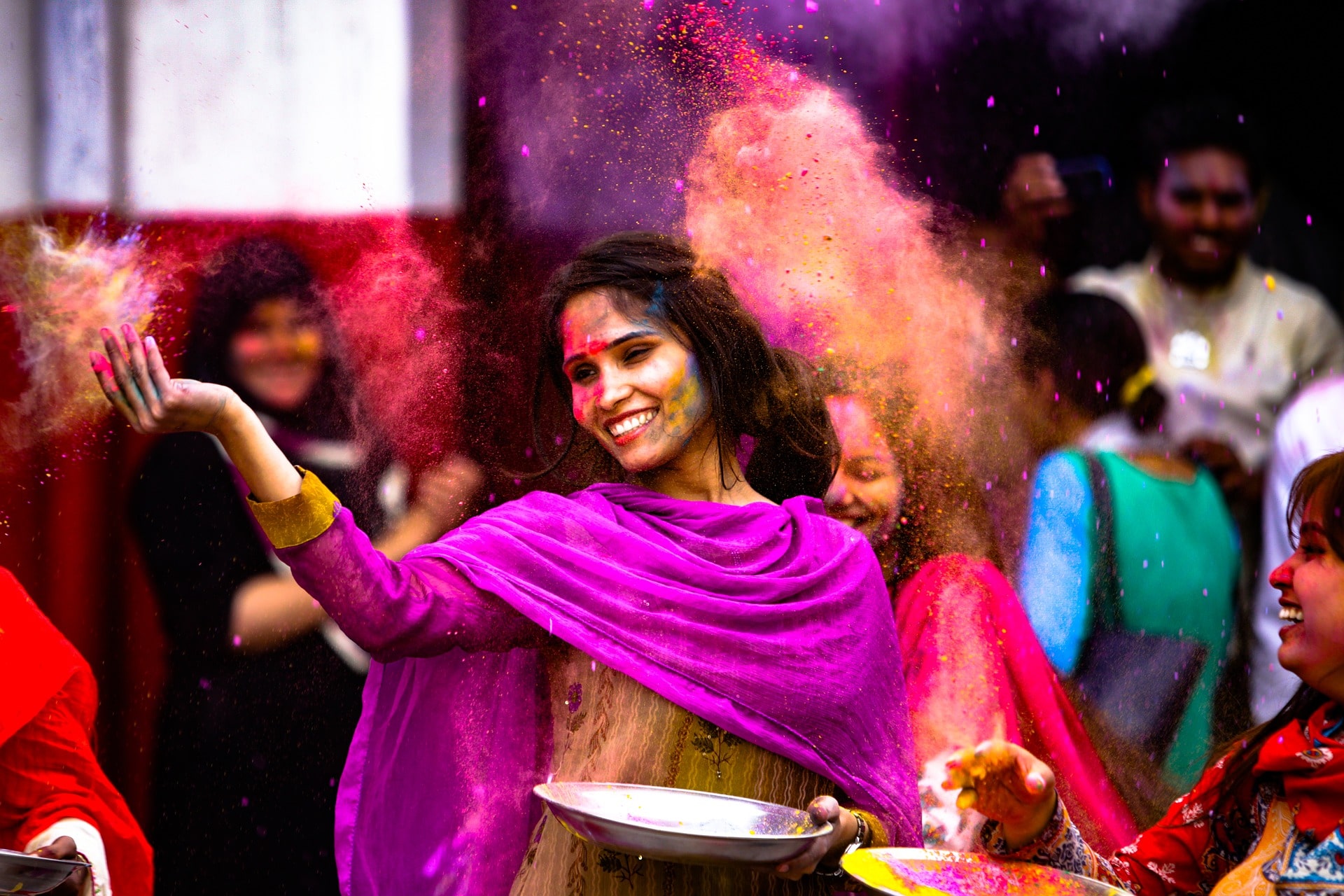 Are You Waiting For a Discount?
Sign up for our news letter for all the latest on travel updates and deals!
Some Frequently Asked Questions
Why Should I Visit India?
There are tones of reasons to visit India! The country is full of mountains, plains, beaches, water ways, wildlife tours, adventure activities, islands, busy cities, culinary delights, local drinks, spiritual holidays and romantic vacations.
Is Visa Required to Visit India?
If you are a travelling foreigner, you will likely need both a passport and a Visa to enter this country. Yes a Visa is required.
When is Best Time To Travel?
The best time to visit India is between late October and March, this is India's cool, dry, and sunny season. It is best to travel India before high temperatures and the monsoon rains arrive.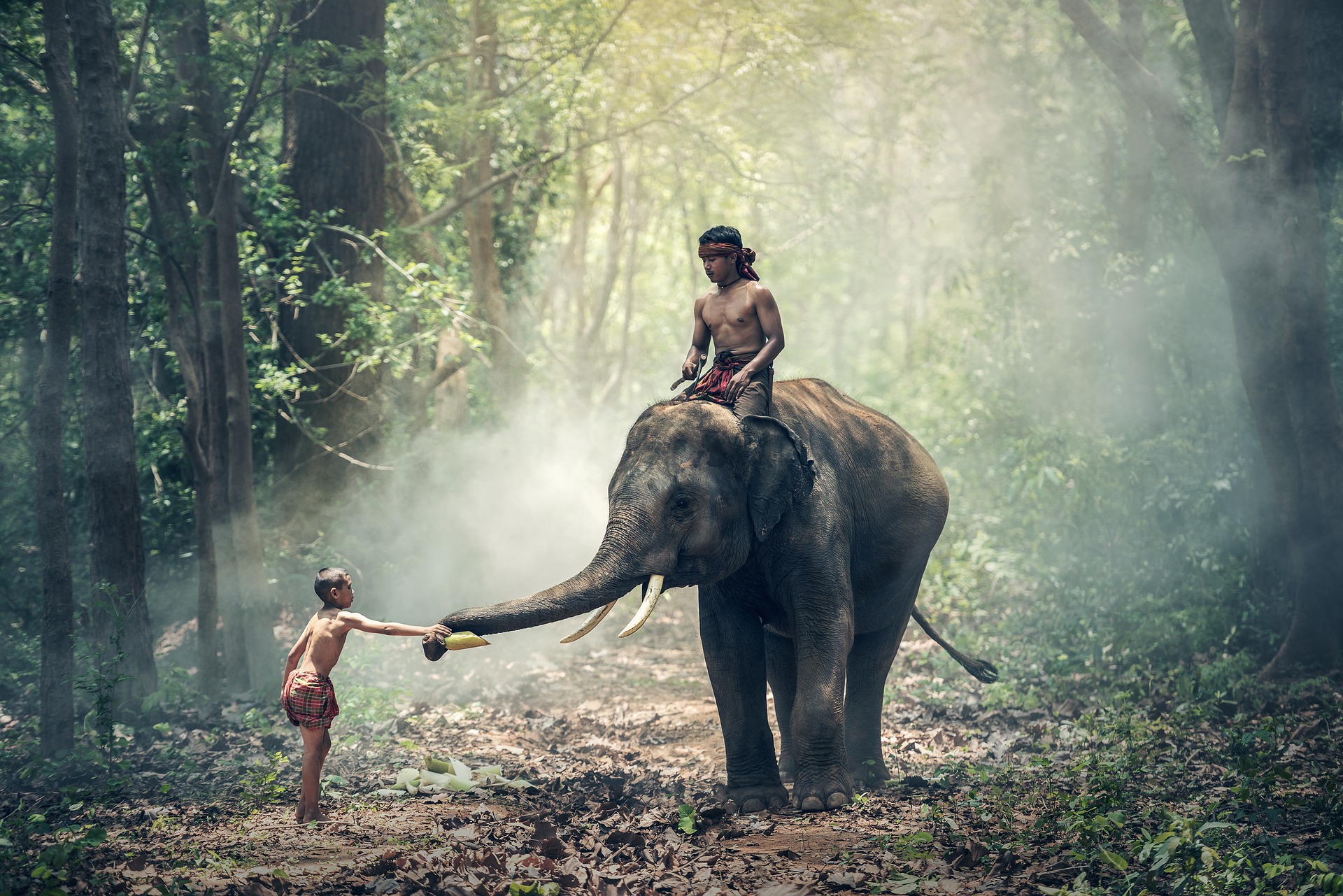 Popular Activities In These Places
Some popular activities throughout India
The Holy City of Varanasi
Mumbai: The Gateway of India
Are You Ready to Explore the World?